Arrears and rent affordability still a challenge for sector, says Regulator
The financial performance of most registered social landlords (RSLs) remains strong, but challenges around increased arrears and voids as well as above-inflation rent increases remain a concern, the Scottish Housing Regulator has said.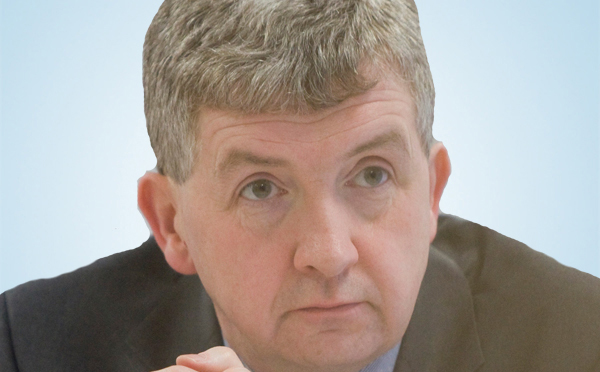 The Regulator's director of regulation Ian Brennan was speaking to finance professionals yesterday at the SFHA Annual Finance Conference in Crieff.
Mr Brennan said: "Sector finances remain sound. But those strong finances have been built around rent increases that are, on average, above inflation.
"Rent affordability will continue to be a priority for us, in how we monitor risk to tenants' interests.
"We see increasing challenges around rent affordability and we will be engaging to get assurance that RSLs are doing everything possible to keep rents affordable."
In a wide-ranging speech, Ian also discussed tenant and resident safety, the need for landlords to have strong Cybersecurity controls in place, Brexit, and the Regulator's new Framework.
On tenant and resident safety, Ian said: "Some landlords are facing substantial bills to rectify historic under-investment and non-compliance with legislation and regulations around tenant and resident safety.
"We will be looking to RSLs to assure themselves that they are fully compliant with regulations on tenant and resident safety. We will also want to see adequate provision in business plans to ensure future compliance."