Bancon Homes awarded outstanding customer service award for third year
Bancon Homes has been accredited with a 'Gold Award' and 'Outstanding Award' for customer satisfaction.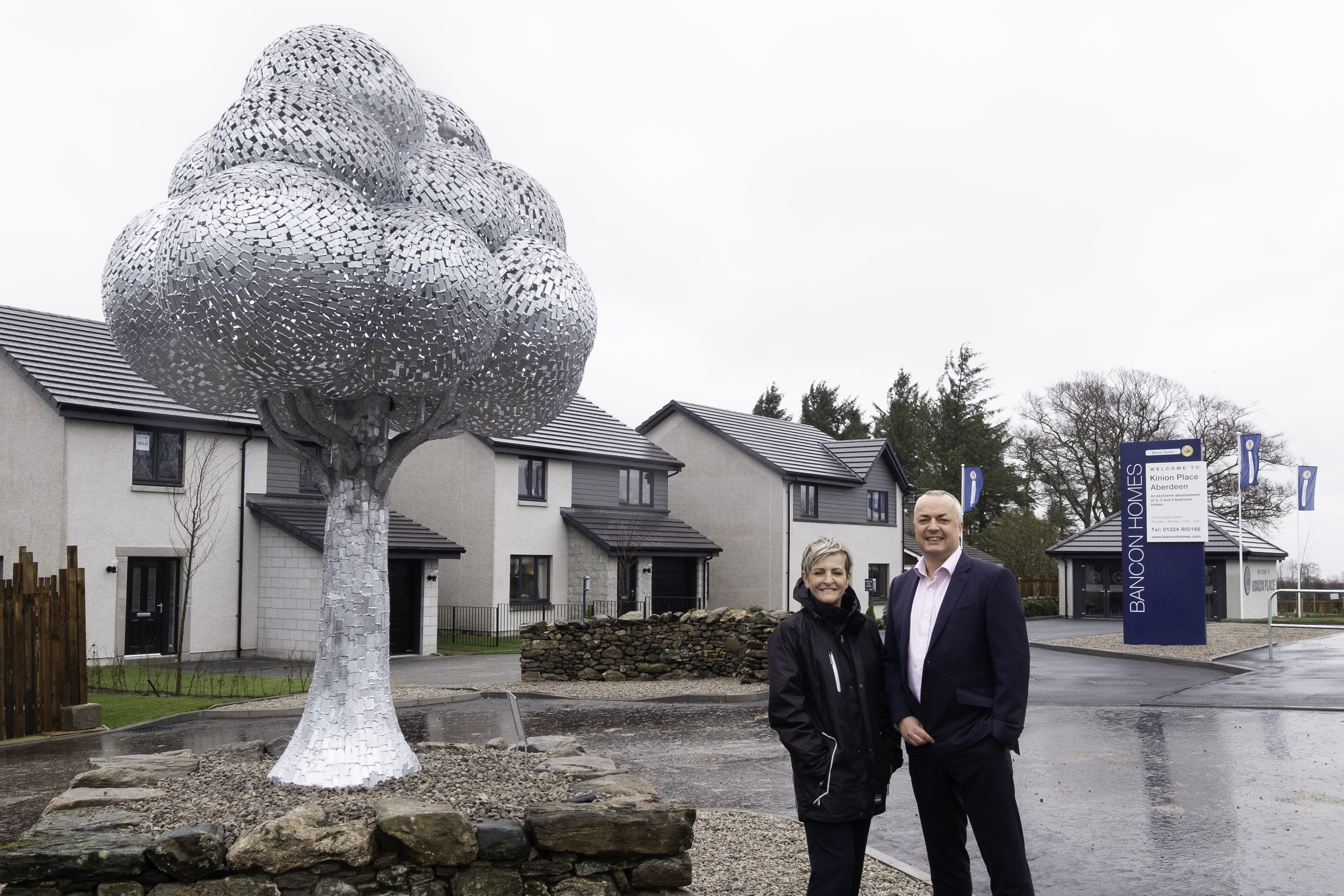 The awards, run by specialist market research company In-house Research Ltd, are based purely on customer feedback.
In the survey year covering customers from 1st January 2020 to 31st December 2020, 95% of Bancon Homes' customers said they would recommend the company to their friends.
Bancon Homes has also been accredited with a prestigious 'Outstanding Award' which places the company in the top 10% of companies measured. This is the third year in a row it has won this award and reflects how Bancon Homes' customers have rated their overall experience.
Allan Clow, managing director at Bancon Homes, said: "Excellent customer service is central to everything we do at Bancon Homes, so we're thrilled to have won the 'Outstanding Award' for a third year and the 'Gold Award' for a fourth year.
"To be in the top 10% of housebuilders in the UK to achieve this level of customer satisfaction is testament to the Bancon team's hard work and I would like to thank all our staff for their continued drive to deliver the best possible service to our customers."
Tom Weston, chief executive at In-house Research, added: "We are extremely proud to be working with such a customer focused business. The 'Gold Award' recognises those who put the customers at the heart of everything that they do. The 'Outstanding Award' shows the commitment that Bancon Homes have to go above and beyond for their customers.
"This special award places them alongside some of the best companies in the UK for customer service. It's only through delivering an exceptional service throughout the customer journey, combined with a meticulously designed and finished home that recommendation scores reach this level. We are so pleased to recognise all the staff at Bancon Homes that have contributed to the achievement of both these awards."
Bancon Homes has been building outstanding homes in Scotland for more than 40 years. These range from apartments to villas which suit all types of buyers.