Bereaved renters could face losing their home, Shelter Scotland warns
Housing and homelessness charity Shelter Scotland has exposed a risk to bereaved renters' homes in cases where people who have moved in with a partner or family member who was a social tenant.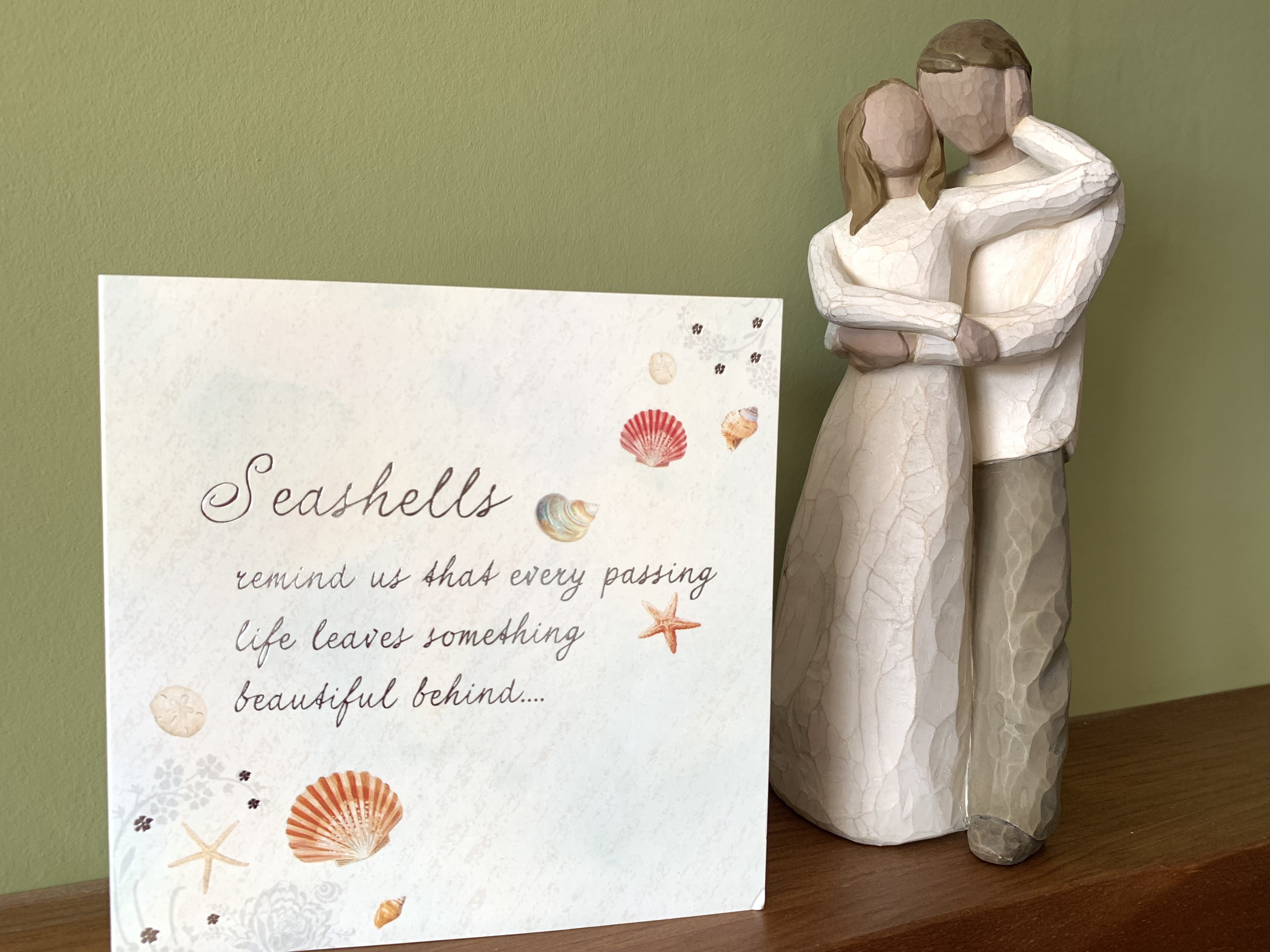 Without proof that they have lived there as their only or permanent home for 12 months, and that the landlord was informed about it, they face being asked to leave shortly after the death of the official tenant.
61-year-old Peter from Glasgow is facing homelessness just two months after the death from COVID-19 of his partner in April. He moved into her housing association home three years ago but the landlord says it has no record of that and has told him to leave despite the remaining risk from coronavirus.
He said: "It's a kick in the teeth. I'm worried sick. I've just lost my partner. I had no time to grieve and now they want to take my home from me. She was taken to hospital in an ambulance and I thought she'd come back. I wasn't able to say my goodbyes. I can't cope with this just now.
"She was a great lassie. One of the best. It's tore the heart right out of me and now I'm being told I have to leave my home. I'm trying to get my head to work but I'm struggling. I have nowhere else to go. I couldn't cope in a hostel. Not at my age. I'd lose the heid altogether.
"My partner didn't keep well. I did everything for her and everything for the flat. I spent thousands on it, decorating and buying furniture. I kept it tidy. She said she'd told the housing association I'd moved in, but they have no record of it.
"The state I'm in just now, I just want to tell everyone else who is living with a partner that they need written proof that they are registered as living at that address."
Peter got in touch with Shelter Scotland and the charity has tried to appeal the decision of the housing association but it was rejected. Just this week the charity has been told of a possible extension, allowing Peter to stay where he is for a while longer.
Alison Watson, director of Shelter Scotland, said: "This is a heart-breaking story and exposes the brutal reality of our housing emergency where the shortage of social homes leads to tough policies like the rules on succession.
"Over the last two months our services have seen several cases where a bereaved family member has been told to leave by a social landlord.
"Grief-stricken people should not be plunged into homelessness, especially at this time of heightened risk and anxiety. We need to put people's health and safety first.
"It is only right that the housing association is considering extra time in Peter's case. We really don't want to see a man who's just lost a partner moved into unsuitable temporary accommodation."
Read all of our articles relating to COVID-19 here.