Call for suspension of face-to-face benefit assessments to be made permanent
Citizens Advice Scotland (CAS) has welcomed news that face-to-face social security assessments are to be suspended during the coronavirus outbreak and have called on the UK Government for the change to be made permanent.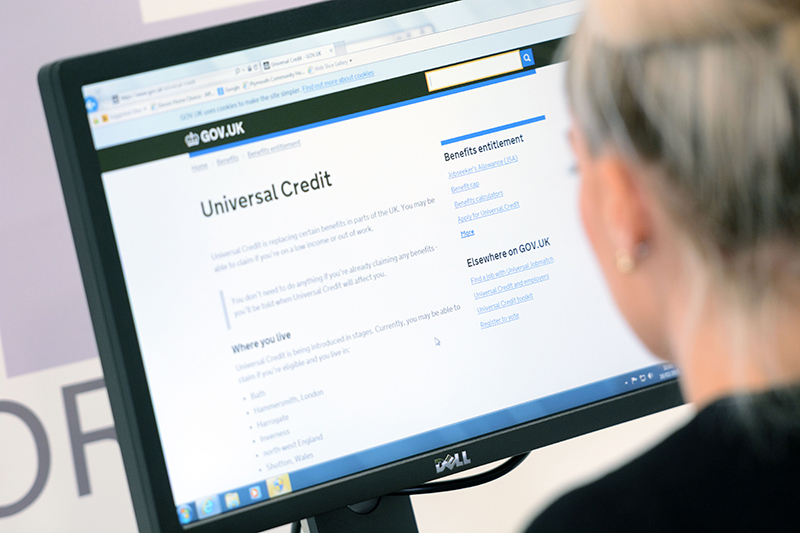 From today, claimants on disability benefits will not be required to attend face-to-face assessments for the next three months. The change also covers health checks for Universal Credit.
The temporary move is being taken as a precautionary measure to protect vulnerable people from unnecessary risk of exposure to coronavirus.
The government said it will ensure those who are entitled to a benefit continue to receive support, and that new claimants are able to access the safety net.
It affects claimants of Personal Independence Payment (PIP), those on Employment and Support Allowance (ESA) and some on Universal Credit, and recipients of Industrial Injuries Disablement Benefit.
The suspension of face-to-face assessments also covers new claims to those benefits.
Work and pensions secretary Thérèse Coffey said: "As we move into the next phase of our response to coronavirus, it is right we take steps to protect those with health problems.
"Temporarily suspending face-to-face assessments for sickness and disability benefits will allow us to ensure we continue to provide a safety net for those in need, while removing unnecessary risk of exposure to this disease."
Responding to the announcement, CAS social justice spokesperson Mhoraig Green said: "This is the right decision and the forthcoming months will provide further evidence to show why this change should be extended after coronavirus has passed.
"Since face-to-face assessments were introduced, CAB advisers have seen many cases where they have caused distress and resulted in wrong decisions, many of which have had to be overturned on appeal.
"They are expensive, time-consuming and not well-suited to the outcome wanted.
"If they are to be cancelled for coronavirus we believe they should be ended indefinitely and that we should collate definite evidence over the forthcoming time to demonstrate this change once and for all that all assessments should now be paper-based, making use of existing evidence."