Charities issue plea to prevent COVID-19 evictions from UK asylum accommodation
A coalition of charities has called on Mears, Serco and the Home Office requesting an end to evictions from asylum accommodation during the COVID-19 crisis.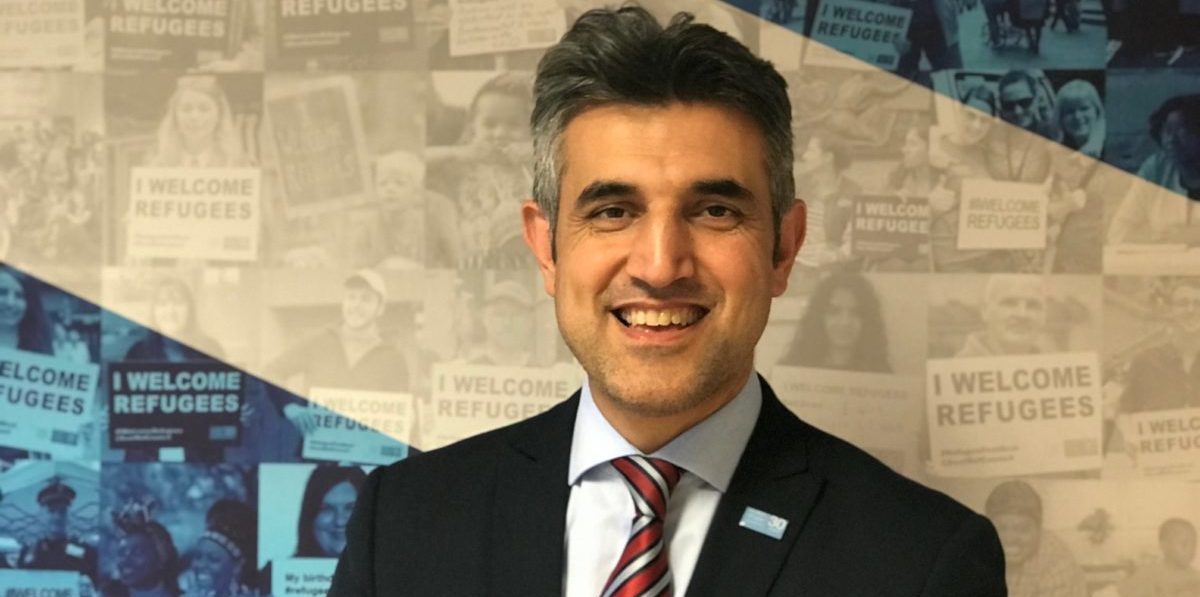 In order to protect everybody during this time, the #StopLockChangeEvictions coalition is seeking assurance that alongside no evictions, that there must be no immigration enforcement raids at asylum accommodation.
In the letter, the charities are also requesting that access to full asylum support is reinstated for everybody in asylum accommodation at this time, and that asylum support should be sustainably funded for the duration of the COVID-19 pandemic.
Alison Watson, deputy director of Shelter Scotland, said: "At Shelter Scotland we campaign for a right to a home for everyone. We hope that at this point in time, when government guidance is to self-isolate and apply social distancing, that the state and its contractors will agree to put people before profit and provide the necessary shelter that these individuals so desperately need.
"Our solicitors will continue to advocate for better rights for this client group, alongside our collaboration partners. We cannot stand by and allow people to be evicted, regardless of their immigration status.
"This group of people deserve more compassion all the time but they deserve safety in these awful times. A cast iron guarantee that none of them will lose their homes during this emergency is needed urgently."
Sabir Zazai, CEO at Scottish Refugee Council, said: "COVID-19 is an unprecedented global public health crisis. It is challenging us all. We need a response which protects all the vulnerable in our society, including those homeless or destitute through the asylum process. In collaboration with our partners we are calling on the Home Office, Mears and Serco to take the necessary measures to ensure that people are safe during this time. This is not a time for disagreement, as lives are at stake."
Read all of our articles relating to COVID-19 here.