Clackmannanshire Council agrees council tax freeze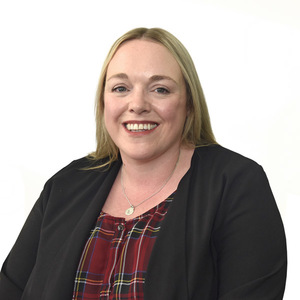 A council tax freeze has been agreed by Clackmannanshire Council.
The decision was made by councillors yesterday and follows confirmation that the Scottish Government will compensate local authorities who choose to freeze Council Tax in the next financial year to help protect the household incomes of residents.
The decision means council tax won't rise in April and will stay the same for a year, with Band D remaining at £1,304.63. Scottish Water set water and waste water charges, which the council has to collect for them at the same time as council tax.
These charges are going up so, despite the council tax freeze, meaning Clackmannanshire residents will see a slight difference on the bill from April.
With the Scottish Government budget not being finalised until 9 March, which will confirm the financial settlement for local authorities, the meeting heard that a full General Fund Revenue and Capital budget will be presented to council later this month.
This decision regarding Council Tax rates will enable household billing to be completed within the normal timescales.
Councillor Ellen Forson, council leader, said: "This has been a challenging year for all. Freezing council tax will hopefully go some way to relieve the financial pressure on households, at a time when many people are struggling from the financial consequences of the Covid-19 pandemic."