Community hub officially opens in Maryhill
Maryhill Housing staff and customers have celebrated the opening of a brand new community space.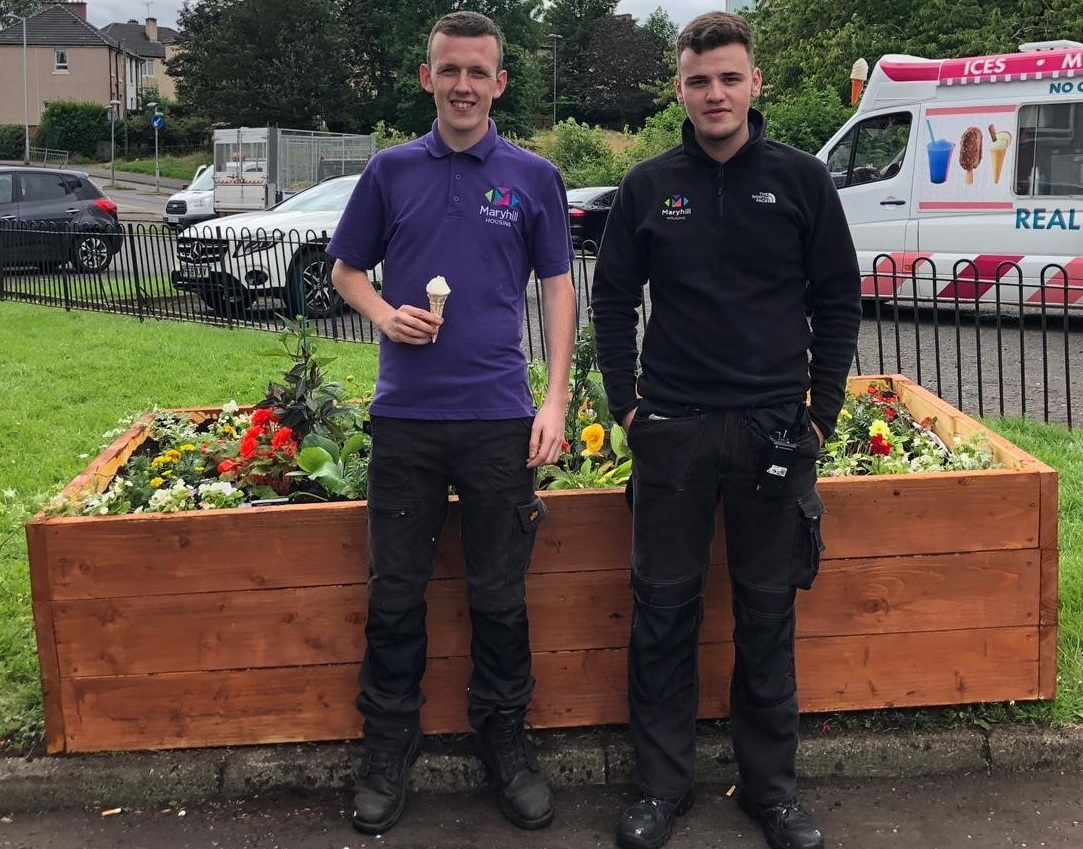 Community @ Maryhill is located at the base of 29 Glenavon Road and was officially opened by Councillor Jane Morgan earlier this month.
As well as having the chance to look around the new facility, guests were treated to a selection of food and drinks, face-painting, balloon modelling and even a free ice cream van. The event was also used as an opportunity for staff to consult with customers and provide a demonstration of two potential new heating options for properties which currently have electric storage heaters.
The dedicated community space will be available for groups to arrange events and will also provide a venue for meetings or public drop-in sessions.
Community @ Maryhill will also host a variety of activities for the community such as Digital Inclusion and ESOL (English as a Second Language) classes.
Maryhill Housing CEO Bryony Willet said: "At Maryhill Housing, we understand the importance of a space which brings together local people and the opening of Community @ Maryhill is part of our commitment to developing strong and thriving communities in Maryhill and Ruchill."