Cornwall's homeless to be housed in portable sheds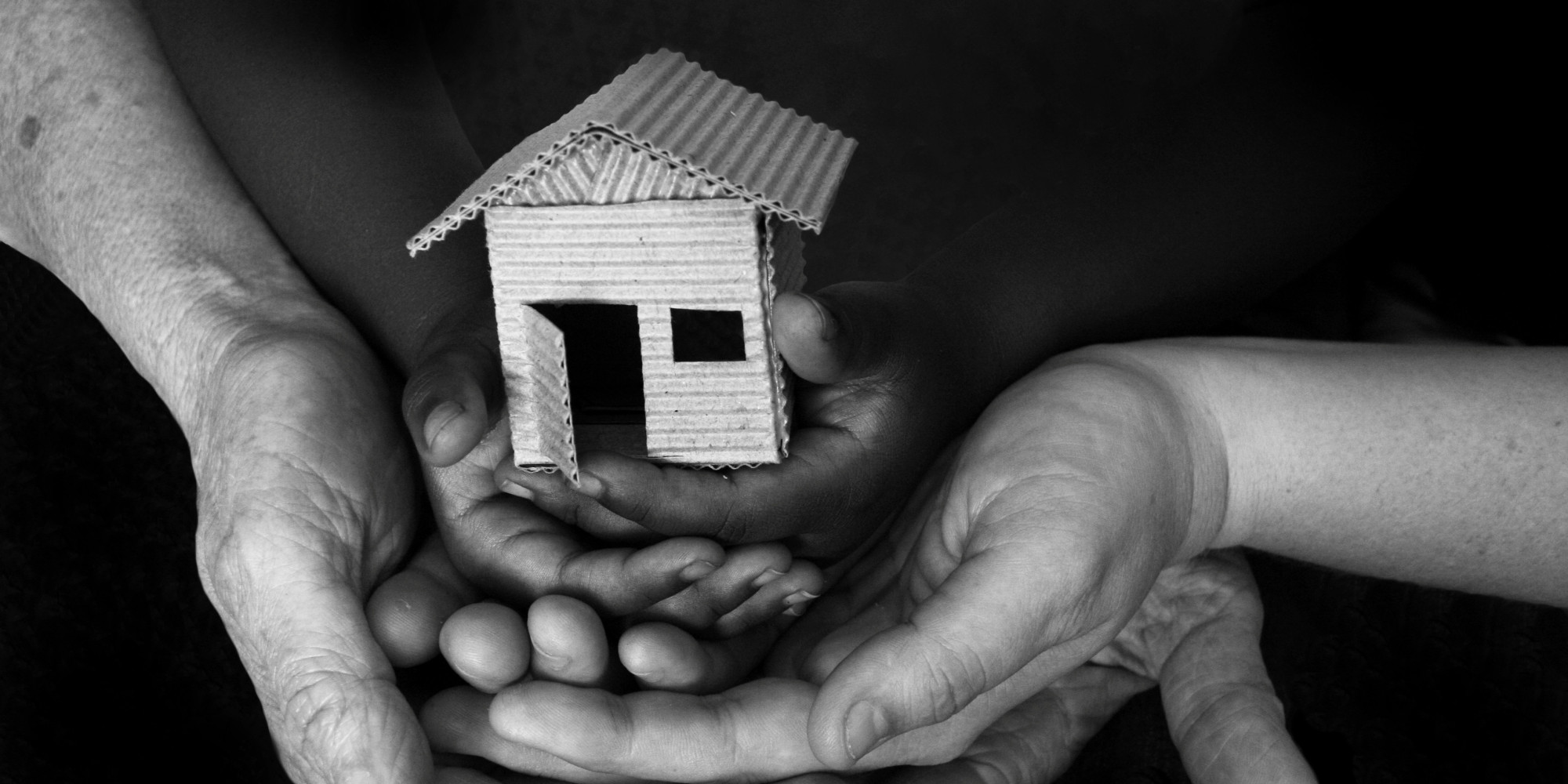 Rough sleepers and other vulnerable people in Cornwall are to be housed in "sheds" due to a housing shortage fuelled by the growing number of second homes and holiday lets in the area.
Cornwall residents have voiced concerns that the move risks the area being blighted by "homegrown favelas" if a longer-term solution cannot be found.
In July, Cornwall County Council installed 18 portable buildings the size of bedsits in the car park of its Truro headquarters while a further 18 units have been earmarked for a car park in Camborne.
The sheds are being supplied by Bunkabin, an Oldham-based company that usually caters to workers on building sites, farms or at music festivals.
Each unit has a bed, TV, fridge and basic cooking and shower facilities, The Times reports.
Throughout the COVID-19 pandemic, people experiencing homelessness were housed in hotels and B&Bs during the pandemic, however, this programme ended in June as tourists started returning to Cornwall and the rooms were needed for visitors.
Rob Nolan, a Liberal Democrat councillor for Truro Boscawen & Redannick, said: "For temporary accommodation, they could be OK. But these things have a habit of becoming long-term.
"There used to be just six or seven B&Bs in Truro, and a couple of hotels. Now there are 174 Airbnbs, and I'm hearing lots of cases of people being thrown out of places they've rented for years so the landlord can turn them into Airbnbs. We need some sort of licensing system so that we can control them, and then we could bring these houses back into use for the people that need them, not just for holidaymakers."