Council financial crisis 'points to deepening housing emergency'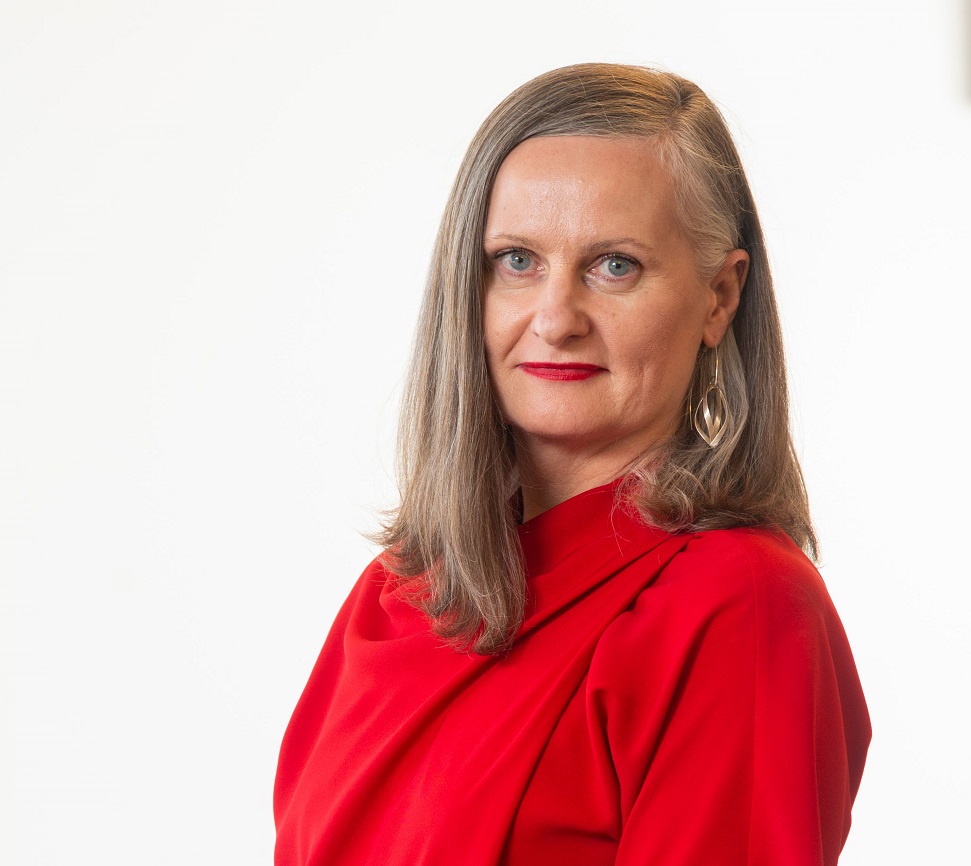 A report from the Accounts Commission, warning of "severe strain" on local authority finances, points to a deepening housing emergency according to Shelter Scotland.
According to the Local Government in Scotland Overview 2023, Scotland's councils must radically change how they operate – particularly how they collaborate with partners – if they are to improve and maintain services to their communities.
The housing and homelessness charity said the report must as a wake-up call for the Scottish Government.
Record numbers of children in temporary accommodation and a failure to meet statutory obligations in terms of homelessness were highlighted as symptoms councils' constrained budgets.
The report also makes clear that the supply of social housing is insufficient to meet demand.
Shelter Scotland director, Alison Watson, said: "This report from the accounts commission adds to the growing mountain of evidence that the housing emergency in Scotland is getting worse, not better.
"These are not abstract discussions; council's imploding finances have real and direct impact on people's lives.
"Record numbers of children trapped in temporary accommodation, failing homelessness services and a chronic shortage of social housing are having real consequences for communities across the country.
"The Scottish Government needs to wake-up to the reality of the housing emergency it is presiding over and take urgent action to deliver the social homes we so desperately need as well as the resources local homelessness services need to do their job."