Councillor warns of 'unaffordable' social homes as Glasgow approves five-year housing strategy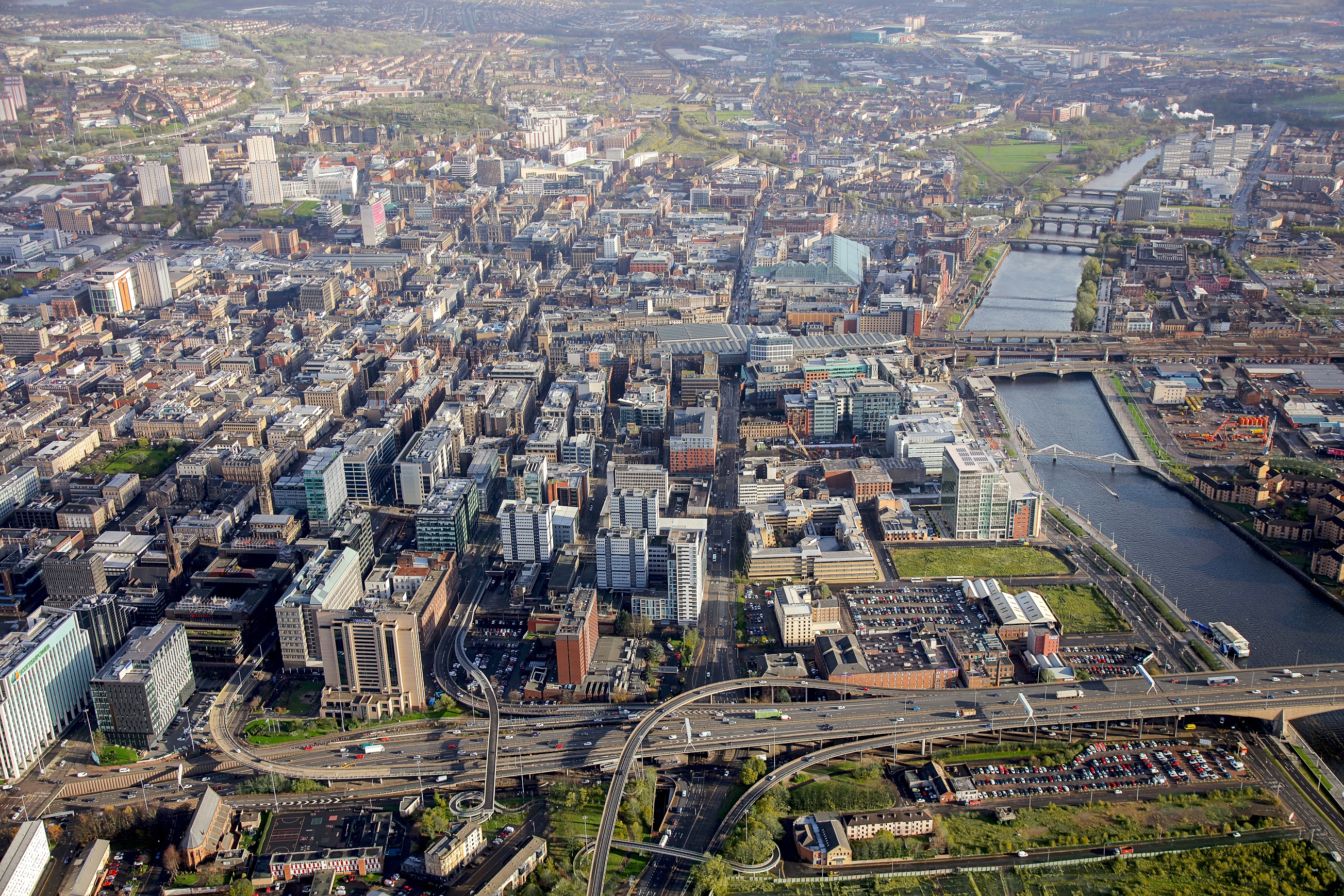 Glasgow City Council has approved a new housing strategy which includes a supply target of 13,000 homes between 2023 to 2028 but a councillor has warned that some social homes in the city could become unaffordable.
The local authority's Local Housing Strategy 2023-28 retained an all-tenure housing supply target of 13,000 homes, with the 'affordable' target remaining at 6,500. An additional explicit target has been included outlining that 80% of homes approved through the Affordable Housing Supply Programme will be social rented homes.
Councillor Kenny McLean, the city convenor for neighbourhoods, housing and public realm, said the council's vision is for "more affordable, accessible, safer, sustainable homes which support good health and thriving neighbourhoods across the city."
He said the goal is also that homes "are well connected to jobs, education services and opportunities and contribute to Glasgow being an attractive place for people to live learn work and invest".
Councillor Elaine McDougall raised fears about affordable housing becoming "unaffordable" amid a cost of living crisis and due to community housing associations being taken over by bigger organisations.
Councillor McDougall said: "We have lost a number of community-based housing associations and a number of housing associations are taking over. Some of their rents are way above the Scottish average. Is the council taking note of this?"
Councillor McLean said: "We are mindful of that situation and we have issued statements of support to the community-based housing associations on that issue. I share your concerns on that."
The housing convenor added that rising rents were not something the council could control.
Councillor McLean also agreed to establish an empty homes multi-agency working group after considering a request from Councillor Soryia Siddique.
Councillor Siddique had said: "We have empty homes. We don't have enough social homes, we have homelessness on the increase and we are trying to do as much as we can as quickly as we can."
Accompanying Glasgow's Local Housing Strategy 2023-28 is a Delivery Plan, which sets out a range of actions that will be implemented by Glasgow City Council and its partners.
These actions include specific projects and reference to the development and delivery of important action plans including the following key areas:
Scope the development and delivery of an affordable housing policy for the city.
Develop and implement a new Glasgow Housing Retrofit Programme.
Review the Empty Homes Strategy and produce an Action Plan.
Increase the supply of 3 and 4+ bedroom homes in Glasgow through the Affordable Housing Supply Programme.
Improve access to affordable housing in Glasgow through implementing actions outlined in the city's Digital Housing Strategy.