Decision delayed into 700-home plan for Glasgow's Lancefield Quay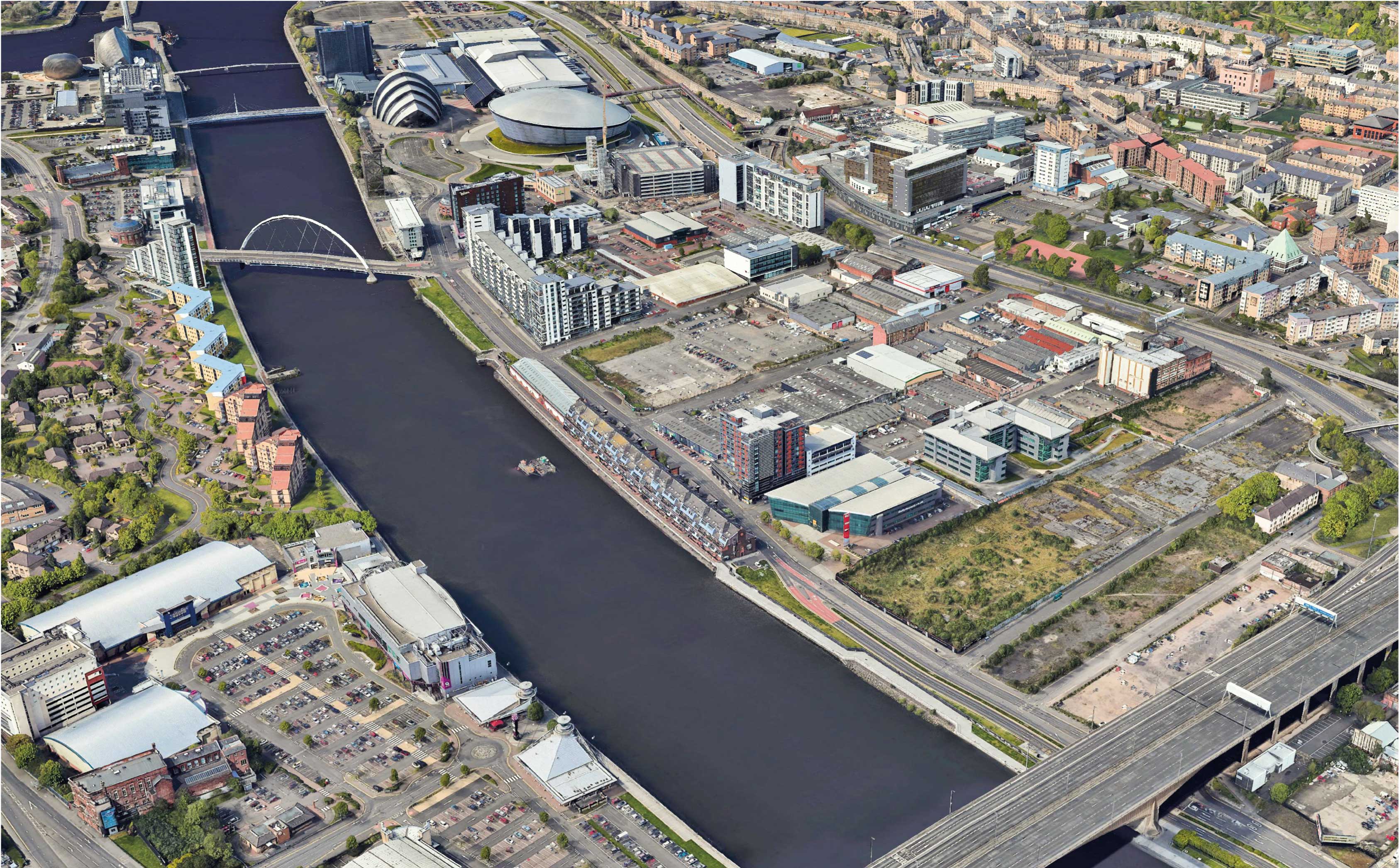 A decision into proposals to create a new "vibrant community" of more than 700 homes at Lancefield Quay in Glasgow has been delayed due to a parking issue.
Planning officers had recommended permission in principle could be granted to developers behind the project that include s400 build-to-rent homes, 300 private homes for sale, landscaped public and green spaces, private car parking spaces including electric charging points and cycle parking.
Councillors met on Tuesday to consider the application but, before a decision could be made, an official said a "late issue" had occurred.
"There is a problem that has been identified in terms of proposed parking provision relative to the distribution on the site and also in relation to the status of the site," he added.
Plans show 250 car parking spaces would be included, a provision of 33%, which a council report describes as "low". It adds the site lies "in an area of 'below base' public transport accessibility".
The council official said: "The issues, because of the scale of the scheme, are significant enough that we actually think it's appropriate to take it offline, and not present it to committee, to try and resolve this and get clarity, and hopefully bring it back to committee as soon as we can.
"I would be more comfortable presenting something that we are confident with, rather than proceeding with something that officers aren't quite comfortable with."
Osborne+Co and MRP, the property development and investment division of McAleer & Rushe, launched a consultation website for the project earlier this year. They are working with Build to Rent operator Moda.