DtL Creative announces new podcast on technology in social housing
DtL Creative has launched a new podcast specific to technology in social housing.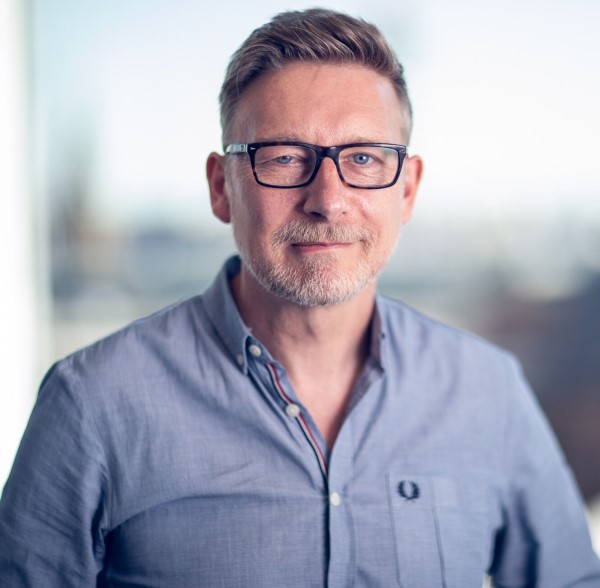 The podcast is called 'That Blue Banana Show' and is published on Wednesdays at 5pm by DtL Creative, the UK social housing technology and systems consultancy.
It is the brainchild of Stewart Davison, DtL Creative's director of innovation, and is intended to cover a range of ICT and business topics with a focus on innovation and informing the sector of what is going on, who's doing what, and general discussion on how technology can improve the operations of landlords and contractors as well as the lives of tenants.