Podcast: Gigha and community ownership with Ailsa Raeburn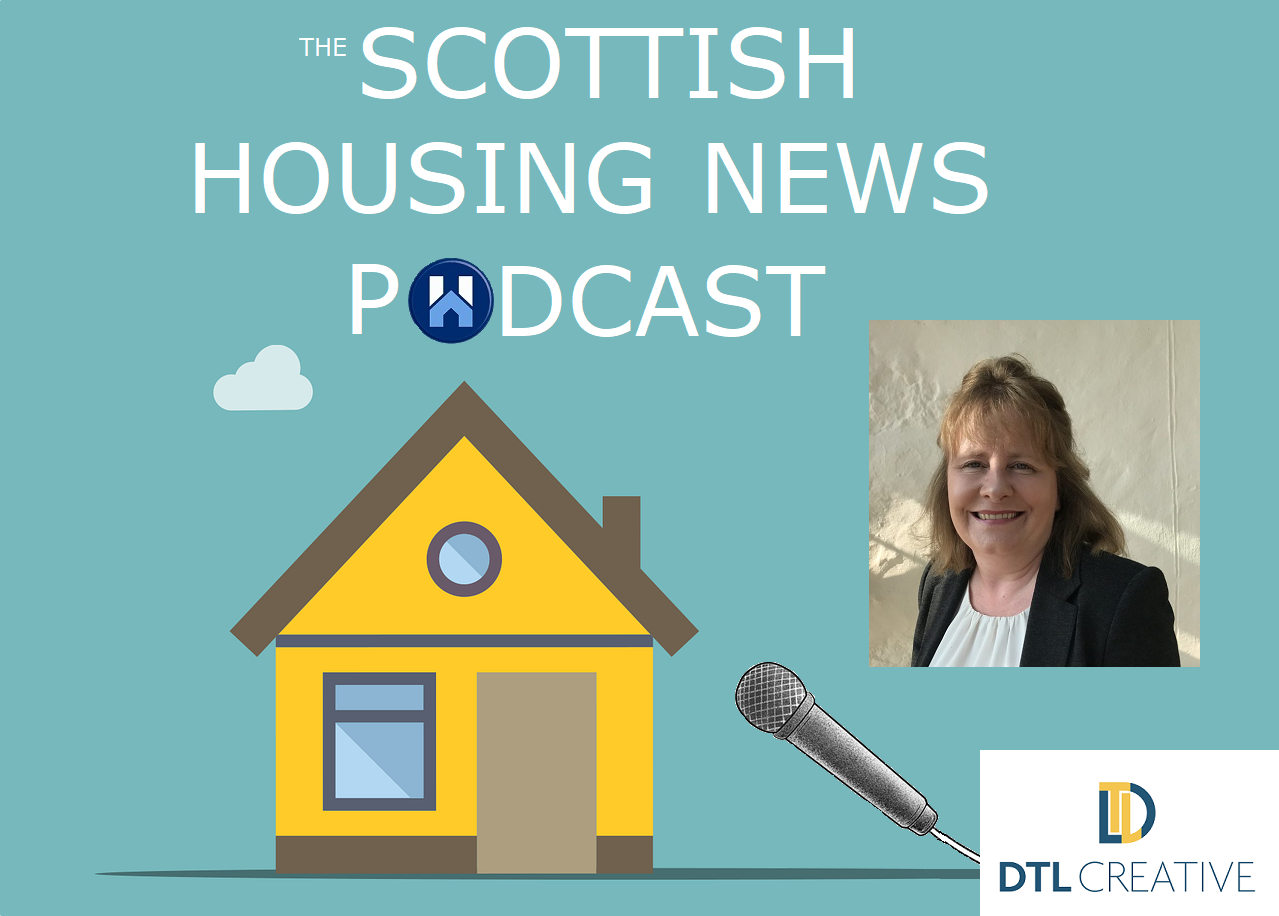 Fresh from the 20th anniversary celebrations of the community buy out on the Isle of Gigha, Community Land Scotland chair Ailsa Raeburn joins Jimmy Black and Kieran Findlay to share the community's successes, highlight the transformation of the island's homes and discuss the parallels between community enterprises and community-based housing associations.
This episode was sponsored by DTL Creative, your go to partner for improving the social housing sector through leading edger technology and innovation.
Jimmy Black has written a blog to accompany the episode, here.
All of the podcast episodes to date are available here.