DtL Creative launches tech innovation space for social housing sector
A new tech innovation space for start-ups wanting to enter the social housing sector has been launched by housing technology specialists DtL Creative.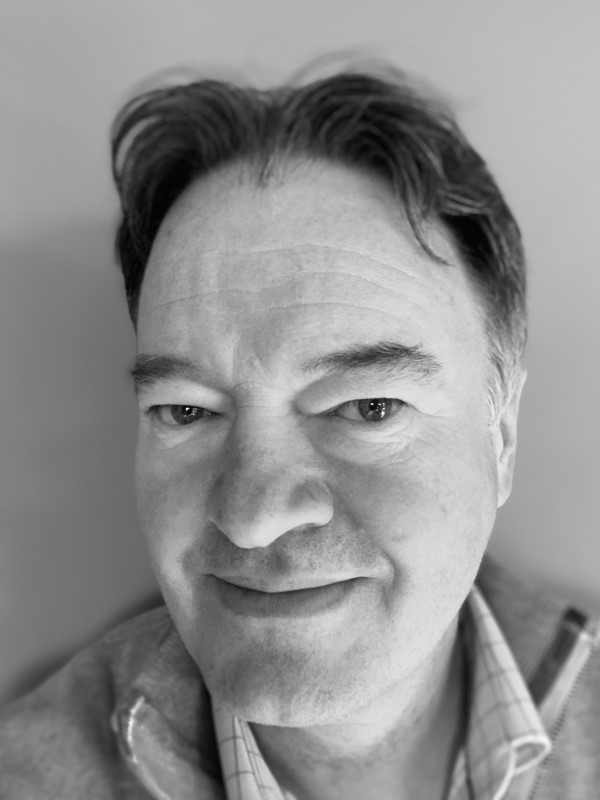 From March, DtL Creative's newly launched Blue Banana will provide a platform in which landlords and IT suppliers can work together to introduce innovative new solutions whether it be property technology, compliance and safety, operational optimisation, repairs and even rents.
It will also act as a match-making service, pairing suppliers to landlords with specific challenges and strategies.
It can be very difficult for technology start-ups to break into social housing. At the same time, there are suppliers offering innovative ways to help the sector improve the services they offer which can have a huge positive impact to landlords, tenants and their communities.
Up until now, innovation initiatives within the sector have looked at what needs to be done, not so much how to do it. Blue Banana offers a practical solution of how to introduce innovative IT solutions without fear.
There are already a few innovative suppliers taking part in Blue Banana including Fuzzlabs, virtual chatbots to help with customer service; iOpt, uses technology to improve housing conditions and reduce energy costs and XMReality, uses remote guidance that lets you see through another person's eyes and guide them as if you were there.
Dave Loudon, founder and MD of DtL Creative, said: "We're investing in something new and exciting which will only look forward. Blue Banana will help landlords think differently, seek new and innovative solutions and new ways of doing 'things'. Why Blue Banana? Well you wouldn't eat a blue banana, but you may try it if someone told you it was better than the yellow one.
"It's all about innovating and challenging – challenging the norm, the status quo and how we innovate. There is still a big space for traditional housing software systems, but what about new solutions? Surely, it's our duty to at least explore new solutions and suppliers?
"If you look at the definition for innovation, there are plenty of descriptions. However, the one I like is 'innovation is something original and more effective and as a consequence new that breaks into the market or society'. It's that last part – breaking into society - that DtL are looking at with some determination.
"New solutions can be applied to our sector. We just need to be open to them."