Eco-innovator announced for HouseMark Scotland's 'Disruption and Innovation in the Housing Sector' event
James McCallum, multiple-business founder and internationally recognised eco-innovator in the energy sector, has been confirmed as a speaker at HouseMark Scotland's 'Disruption and Innovation in the Housing Sector' event.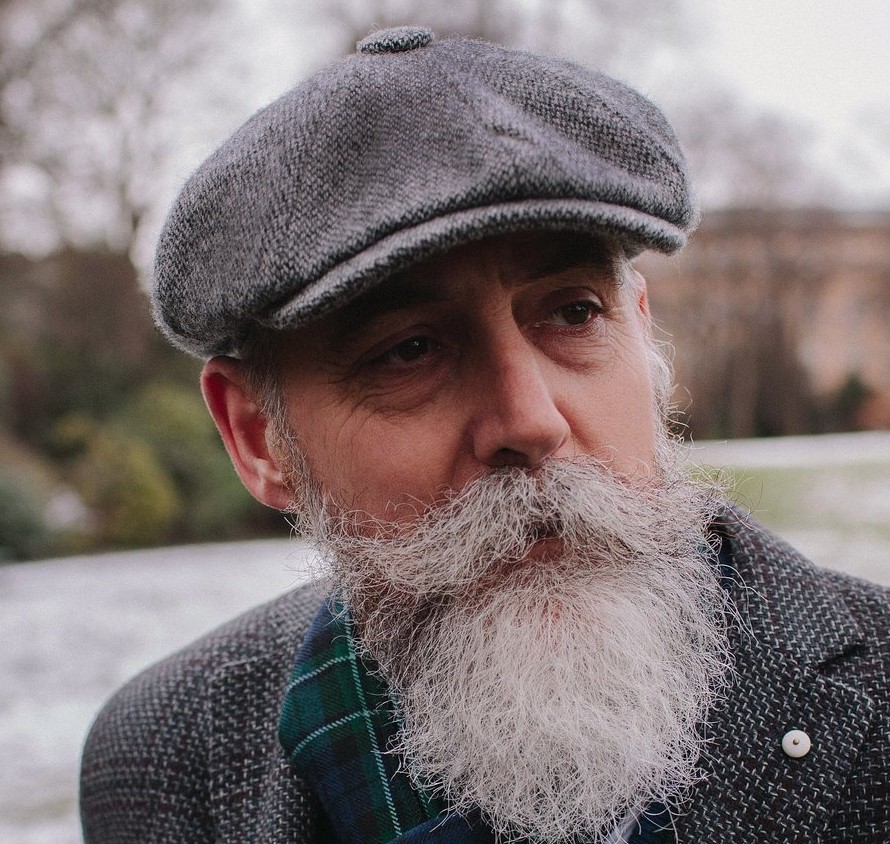 He will be speaking about business efficiency, leadership and innovation at the Edinburgh-based event, which takes places on November 4.
As well as co-founding multiple energy companies, including Xergy and Incosta in 2018, James was the co-author of Scotland's renewable energy strategy and an original member of the UK government's first joint industry think tank, PILOT. James has twice been the winner of Ernst and Young's prestigious Entrepreneur of the Year award.
When the oil price dropped in 2014/15, James led Senergy, the company he'd founded through a business efficiency initiative. The company looked at how to reduce its costs, increase utilisation rates and win new business.
James believed that technological solutions and changes in behaviour would save the day and that entrepreneurialism would be effective in making the business fit for the future. He also says that while new technologies bring improvements, many also have limitations which require developing new procedures, standards and methodologies and for people to apply their experience in new ways.
Collectively, we all need to look harder at technology to help solve many of these issues. Senergy became a global leader in diversified energy services under James' leadership.
Talking about the announcement, head of HouseMark Scotland, Kirsty Wells, said: "We are delighted to announce the addition of James McCallum to our speaker line up for our 'Disruption and Innovation in the Housing Sector' event.
"James will help delegates to consider how they make the most of opportunities as well as managing the risks around disruption and innovation in their own organisations and I know that James' session will really challenge people to think differently.
"It is fantastic to have such an innovative and high-profile out-of-sector speaker to motivate our delegates to think differently beyond the event on 4 November."
'Disruption and Innovation in the Housing Sector' is taking place at Microsoft, Edinburgh on Monday 4 November. To find out more about the event and to book your place, click here.