HouseMark Scotland announces partnership with Disruptive Innovators Network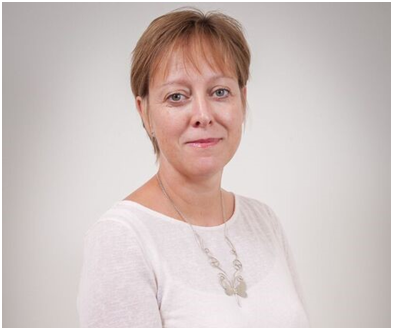 HouseMark Scotland has announced a new partnership with the Disruptive Innovators Network (DIN) to bring a year of inspiration, insight and innovation to the Scottish social housing sector for 2020.
Building on the success of a one-day event jointly hosted in Edinburgh last November, the two organisations have come together to deliver leadership insights and experiences into the world of disruption and innovation.
'Disruption and Innovation in the Housing Sector' is an immersive programme of thought leadership, start-up showcases, innovation study visits and expert presentations.
Talking about their plans for 2020, head of HouseMark Scotland, Kirsty Wells, said: "We are delighted to be working with DIN to bring this exciting programme to Scotland. The landscape that landlords operate in is shifting; rapid changes to technology and evolving customer expectations mean that they need to look outside of our sector to stay ahead of the curve.
"Our work with DIN will provide Scottish landlords with access to the latest thinking, tailored specifically for the social housing sector, to understand how leadership needs to change to support the development of a more innovative culture."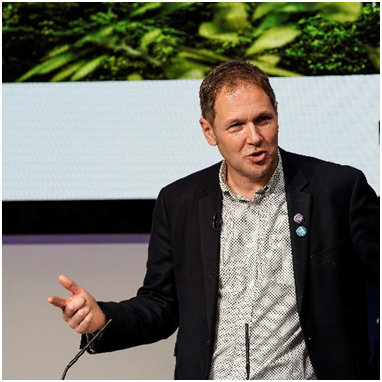 Ian Wright, managing director of the Disruptive Innovators Network, added: "Society and the housing sector is on a trajectory of rapid change of a speed and scale that is unprecedented. Our work with HouseMark Scotland will seek to explore how disruption will affect landlords and inspire them to innovate new solutions.
"Learning from a range of leaders and businesses, we will explore how they are innovating to stay one step ahead of their competitors whilst providing a world class customer experience."