Energy Consumers Commission warns of fuel debt risk to consumers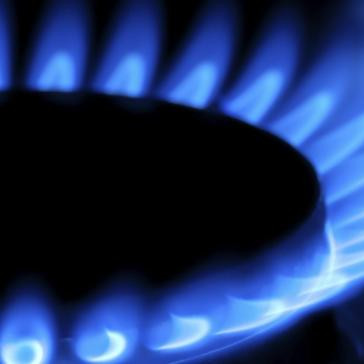 Rising numbers of households will find themselves owing money to energy providers as bills rise, according to the Energy Consumers Commission.
The group is warning that policymakers need to give further consideration to fuel debt as it publishes a briefing on the issue.
The group warns the problem could be a particular issue in rural communities, due to:
Higher proportions of rural homes using electric heating, which is more expensive than gas
A higher cost of living
Lower incomes
Less efficient housing stock
The Commission recommends greater transparency over fuel debt levels in Scotland, by asking explicitly about energy debt in the Scottish Household Survey and requiring regulated energy providers to supply debt statistics on an annual basis for the nations and regions of the UK.
Suppliers should also offer pro-active support to people in debt, warning them and signposting to advice services.
Lewis Shand Smith, chair of the Energy Consumers Commission, said: "The problems we have seen in the energy market in recent weeks will likely lead to soaring bills next year – but there is a hidden danger when it comes to the issue of fuel debt.
"People racking up debt with their supplier because of price increases could lead to a scenario of further pain down the road, as debt repayments are added to bills.
"This risk is particularly acute in Scotland's rural communities, with higher levels of fuel poverty in the first place."
He added: "We need more transparency around fuel debt for consumers. That starts by regulated energy providing breakdowns of fuel debt levels across the nations and regions of the UK. The Scottish Household survey should also explicitly ask about fuel debt.
"Suppliers should also do more to warn people at risk of debt, and signpost to advice services so consumers can get help quickly."