Energy firm Bulb set to go into administration
Bulb, the UK's seventh largest energy provider, has announced that it will be entering special administration.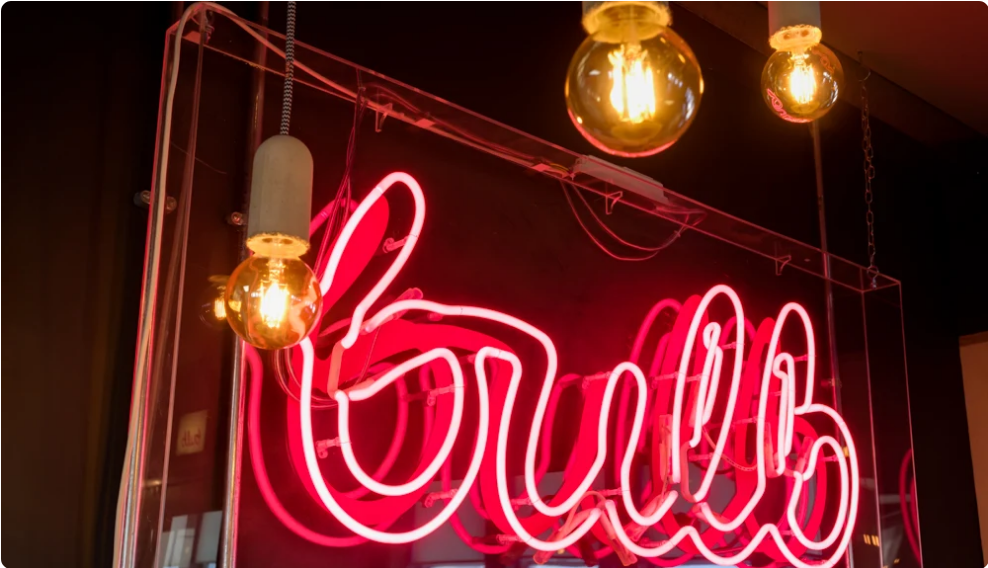 The company, which has 1.7 million customers, said it will continue to operate with no interruption of service or supply.
The company's exit from the market comes following the collapse of more than 20 suppliers since the start of the year amid the soaring price of gas. Neon Reef Limited and Social Energy Supply Ltd, which supplied around 35,500 domestic customers between them, ceased trading last week.
Bulb said it would be placed into special administration, where it is run by the government through the regulator Ofgem. The process is designed to protect customers when a large energy supplier can no longer trade.
"Customers of Bulb do not need to worry - Bulb will continue to operate as normal," Ofgem said.
"Customers will see no disruption to their supply and their account and tariff will continue as normal. Bulb staff will still be available to answer calls and queries."
Bulb's parent company, Simple Energy, will also enter administration. However, Bulb's international businesses in France, Spain and the US will continue trading.
A message on its website read: "We've made the difficult decision to support Bulb being placed into special administration. This process is designed to protect Bulb members, ensuring there's no change to your supply and your credit balance is protected."
It added: "When we founded Bulb in 2015 it was because we thought energy customers deserved a better deal. We believed strongly that we should do things differently, and that by building a talented team and creating our own technology we could make energy simpler, cheaper and greener.
"We've been so proud to grow Bulb to 6% of the UK market. When we started Bulb just 1% of households were with renewable energy suppliers. Now that figure is over 30%. Green is going mainstream, and Bulb and our members have played a part in making that happen."
"When we started exploring fundraising options, we were delighted to receive lots of interest from investors to fund our business plans and future growth," Bulb said. "However, the rising energy crisis in the UK and around the world has concerned investors who can't go ahead while wholesale prices are so high and the price cap - designed to protect customers - currently means suppliers provide energy at a significant loss."
National advice service Advice Direct Scotland, which runs energyadvice.scot, has advised consumers not to take any action at this stage. With several firms going bust in recent weeks, Advice Direct Scotland has a dedicated webpage with advice at www.energyadvice.scot/energysupplier.
Conor Forbes, head of policy with Advice Direct Scotland, said: "A major supplier like Bulb announcing that it will be entering special administration will inevitably cause fresh concern about the future of the UK's energy suppliers.
"But the key advice to all customers is to do nothing at this stage.
"When any energy firm collapses, there is no loss of energy supply and customers do not lose any money owed to them."
Citizens Advice Scotland fair markets spokesperson Kate Morrison said: Bulb is the largest energy supplier to exit the market as the energy price crisis continues.
"We know that a lot of households are likely to be worried about what this means for them. Our advice to consumers is clear – sit tight. The regulator Ofgem and the UK Government have a robust safety net in place that will ensure you still have access to energy, and households won't lose any credit that was on their account.
"People struggling with high energy bills can also contact the Citizens Advice network for help to maximise their incomes. Last year we unlocked £147 million for people and our advice is free, impartial and confidential."
Last week, Ofgem launched five consultations on proposals to ensure that any adjustments to the energy price cap reflects the costs, risks and uncertainties facing suppliers.