Energy prices to increase after Ofgem raises price cap
Millions of households across Britain are set to see an increase in the cost of energy after Ofgem increased price caps for default tariffs and pre-payment meter customers.
The industry regulator revealed today that the price cap for customers on default (including standard variable) tariffs, introduced on 1 January 2019, will increase by £117 to £1,254 per year, from 1 April for the six-month "summer" price cap period.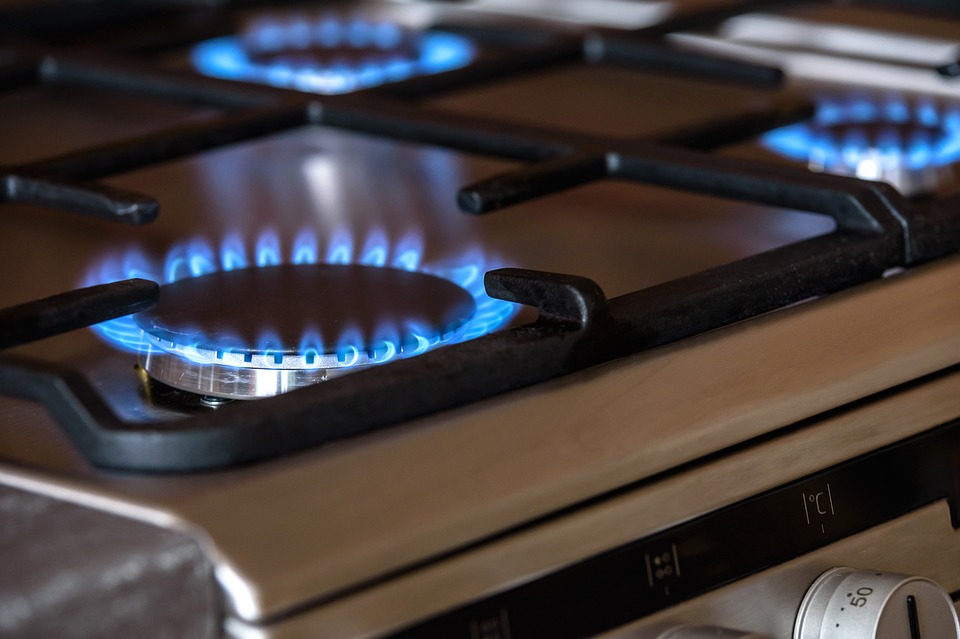 The price cap for pre-payment meter customers will increase by £106 to £1,242 per year for the same period.
About 11 million households are on default, or standard variable tariffs, with another four million people on prepayment meters, so pay for their energy in advance.
The watchdog said the change is allowing suppliers to cover the higher costs they face on the wholesale market.
It insisted the caps will continue to ensure that the 15 million households protected pay a fair price for their energy because the rises reflect a genuine increase in underlying energy costs rather than supplier profiteering.
Dermot Nolan, chief executive of Ofgem, said: "Under the caps, households on default tariffs are protected and will always pay a fair price for their energy, even though the levels will increase from 1 April.
"We can assure these customers that they remain protected from being overcharged for their energy and that these increases are only due to actual rises in energy costs, rather than excess charges from supplier profiteering.
"Alongside the price caps, we are continuing to work with government and the industry to deliver a more competitive, fairer and smarter energy market that works for all consumers."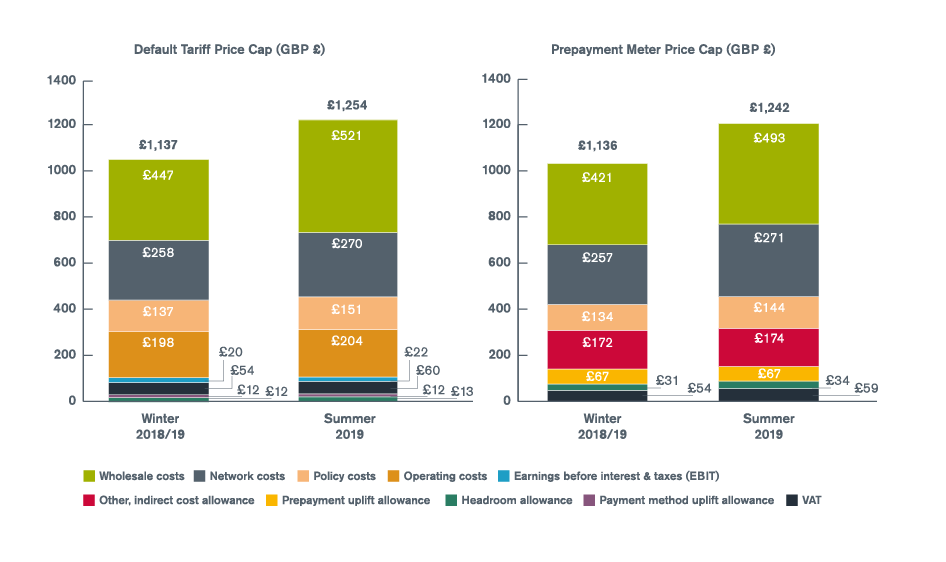 Official consumer champion for energy Citizens Advice said savings can still be made by switching supplier.
Gillian Guy, chief executive of Citizens Advice, said: "Unfortunately price rises were inevitable as the cost of supplying electricity and gas to our homes has been increasing. As unwelcome as this news is, it's likely that prices would be higher still without the cap and there are steps people can take to ease the strain on their bills.
"There are big savings to be made by switching supplier or tariff. Simple steps like topping up your insulation, or installing better heating controls, can permanently reduce your bills and make your home more comfortable."
Ofgem will review the level of the cap again in August for the six-month winter price cap period, which comes into force on October 1.