England: Housing association agrees £250m unsecured credit facility
A 58,000-home housing association in England has agreed one of the first major unsecured bank facilities in the sector.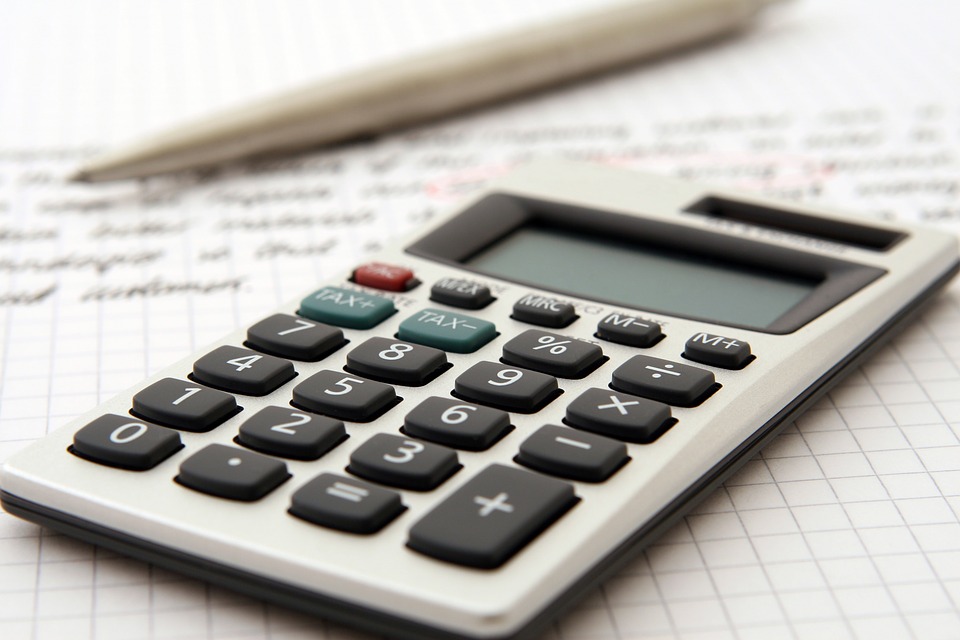 With ambitious plans to build even more new and affordable homes, Sovereign Housing Association has entered into a ground-breaking three-year £250 million unsecured revolving credit facility, syndicated across five lenders.
The deal will provide the flexibility and liquidity to allow Sovereign to consider the best time to approach the debt capital markets to raise long-term funding to support its ambitious development programme – taking control through more land-led developments and building 1,900 new homes a year.
The lenders, led by NatWest, include Lloyds Bank, MUFG, National Australia Bank and SMBC.
Barry Nethercott, Sovereign's chief financial officer, said: "We have an ambitious strategy, to take control and build more affordable homes, to invest more in our existing properties and communities, and to become leaders in customer service.
"To achieve this we need the fast and flexible access to finance offered by this new deal in order to keep building much-needed affordable homes through potentially uncertain times ahead."
The deal was arranged by Centrus, who negotiated on Sovereign's behalf.
Phil Jenkins, managing director of Centrus, said: "We were very pleased to work with Sovereign to deliver this exciting and innovative transaction which delivers large scale, unsecured bank facilities on competitive terms.
"The facility includes a new lender as Sovereign continues to widen its banking group on attractive terms and provides flexibility and a strong platform from which to approach the debt capital markets."