Further funding available to help energy customers struggling with cost of living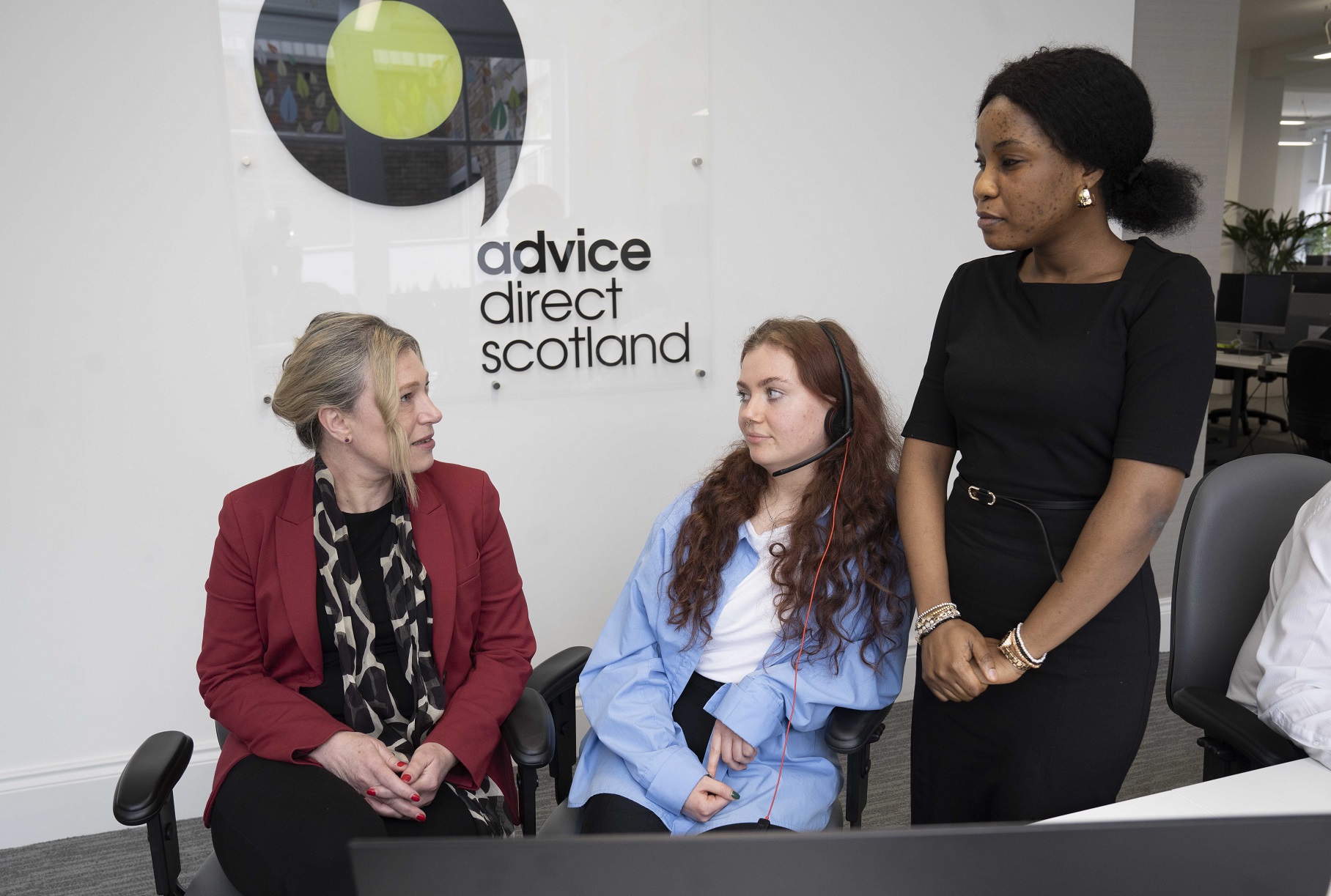 Details of how the expanded Fuel Insecurity Fund will be used to help those who need it most through new and existing services have now been revealed.
The First Minister announced in March that the Fund will be tripled to £30 million this year.
A total of £5m will be made available for one-to-one mentoring for households to be provided by a new funding partner, The Wise Group, as part of a longer-term approach to tackling poverty and its causes.
Households will also be helped through additional funding being directed to existing delivery partners, including:
£9m to enable Advice Direct Scotland to administer Home Heating Support Fund grants to those struggling with the rapid increase in gas, electricity and oil prices
£8.5m for the Fuel Bank Foundation to rapidly support more than 85,000 households, including those with prepayment meters and at risk of imminent disconnection
£7.25m to enable the Scottish Federation of Housing Associations to provide more than 55,000 households across Scotland with advice, support with bills and energy- saving items
Details of the additional support were announced ahead of an anti-poverty summit being convened by the First Minister today. Those with direct experience of poverty, as well as experts from the public, private and third sectors, will take part.
Energy minister Gillian Martin visited Advice Direct Scotland's Glasgow headquarters to meet advisers and learn more about how they are supporting people who are struggling to heat their homes.
The minister said: "The Fuel Insecurity Fund has been and continues to be a direct lifeline for many thousands of households, which is why the First Minister acted swiftly and decisively to triple the Fund to £30m this year. We want to support even more people facing unprecedented rises in the cost of energy.
"Whilst the key energy policy levers remain with the UK Government, one of our interdependent missions as a government is to tackle poverty and protect people from the impact of the current cost of living crisis, which is why we have taken this action.
"The UK Government has continually failed to take the necessary steps to support people now and make the necessary changes – which only it can take - to ensure households and businesses never experience an energy crisis like this again. This includes reversing its decision to end the Energy Bills Support Scheme and making essential reforms to the energy market so the link between the price of electricity and the cost of gas is permanently broken."
Conor Forbes, director of business development and policy at Advice Direct Scotland, said: "We are delighted to be working with the Scottish Government again to support Scottish citizens struggling with the cost-of-living and energy bills. with the UK Government's Energy Bills Support Scheme coming to an end, many are finding themselves having to cut back on energy to afford other things.
"It's important that anyone who is struggling reaches out for support.
"Advice Direct Scotland runs a number of services that can offer assistance in various areas related to the cost-of-living, including energy, debt, and support with benefits applications."
Sean Duffy, chief executive officer at The Wise Group, said: "It's great to see the Scottish Government taking action to help households struggling with fuel insecurity and poverty. We're proud to be a new funding partner for the Fuel Insecurity Fund, and excited about the opportunity to provide tailored, one-to-one Relational Mentoring to households in need.
"We know that everyone's situation is different, so we're committed to taking a personalised approach to support each household in a way that supports sustainable change. We've had great success stories, and we're looking forward to making a real difference to people's lives through this initiative."