Glasgow facilities management firm wins 15-year social housing deal in England
Glasgow-based Saltire Facilities Management has commenced work on a 15-year servicing, maintenance, and installations contract for Stonewater, a social housing provider who manage over 32,000 properties across England.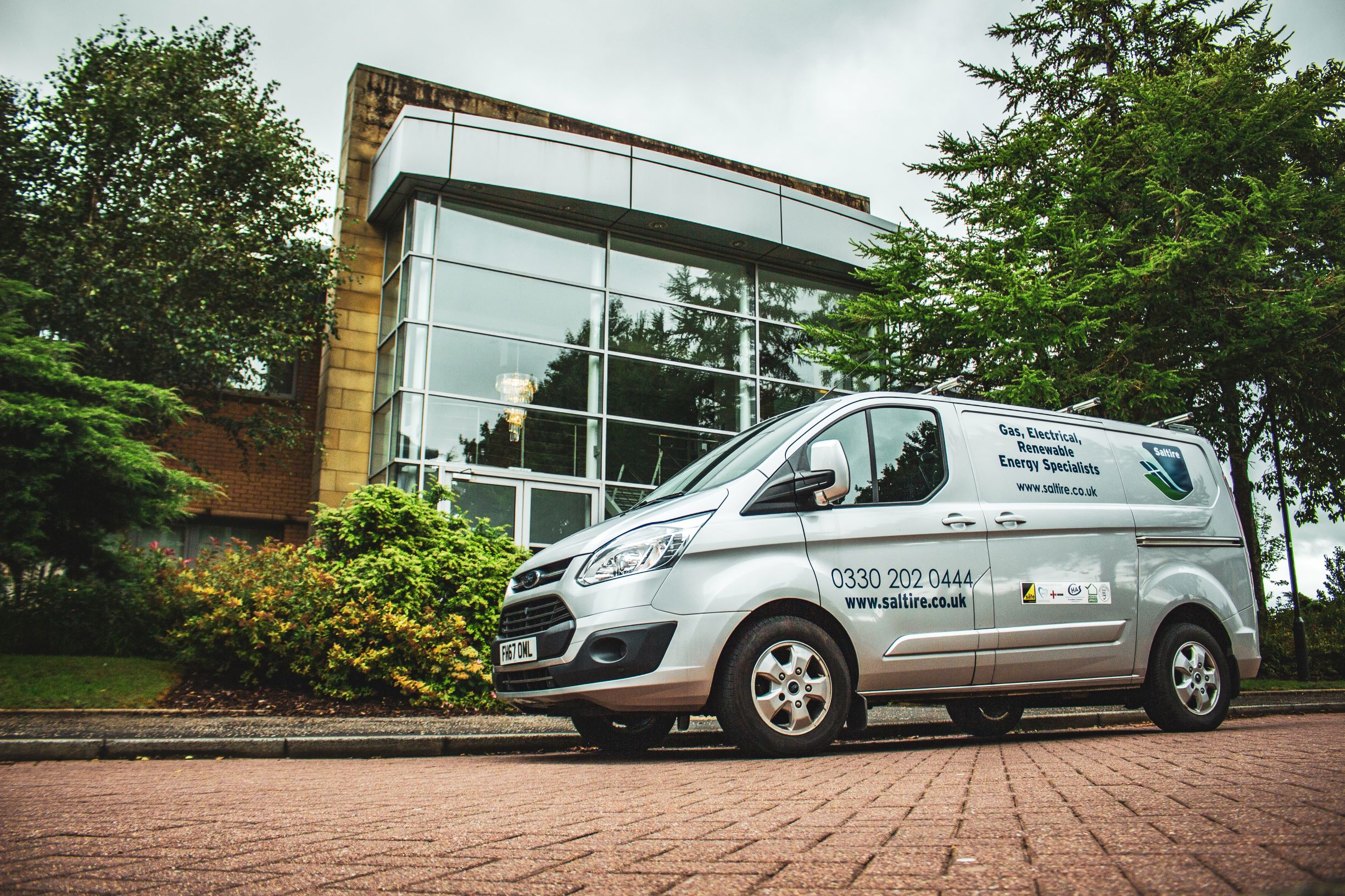 The central heating and electrical services provider was awarded the contract to deliver services to Stonewater properties in West Midlands, Worcestershire, Staffordshire and Warwickshire.
Stonewater, a Leicestershire-based social housing provider, is one of the fastest-growing social housing providers in the UK having built up a portfolio of over 32,000 managed properties, in the short period since the company was formed in 2015. Stonewater specialises in retirement and supported living schemes as well as offering affordable properties for general rent, shared ownership, and sale.
Saltire general manager John Reynolds said: "We were delighted to be successfully awarded this significant contract with Stonewater. Our teams are excited to get started having spent the past few months preparing for this. With the current Covid situation making everything a bit more challenging, it is great to get started.
"This contract is a particularly important one for Saltire as we will use the new Midlands base to rapidly expand our private, domestic business in the region."
Saltire, which was recently acquired by UK building sector investment group United Capital, directly employ over 320 people across the UK and the Stonewater contract sees the company branch into the Midlands for the first time. The contract will be managed locally by operations manager Mick Vale from the company's new Birmingham office.