Govan Housing Association completes work in four previously uninhabitable flats in Ibrox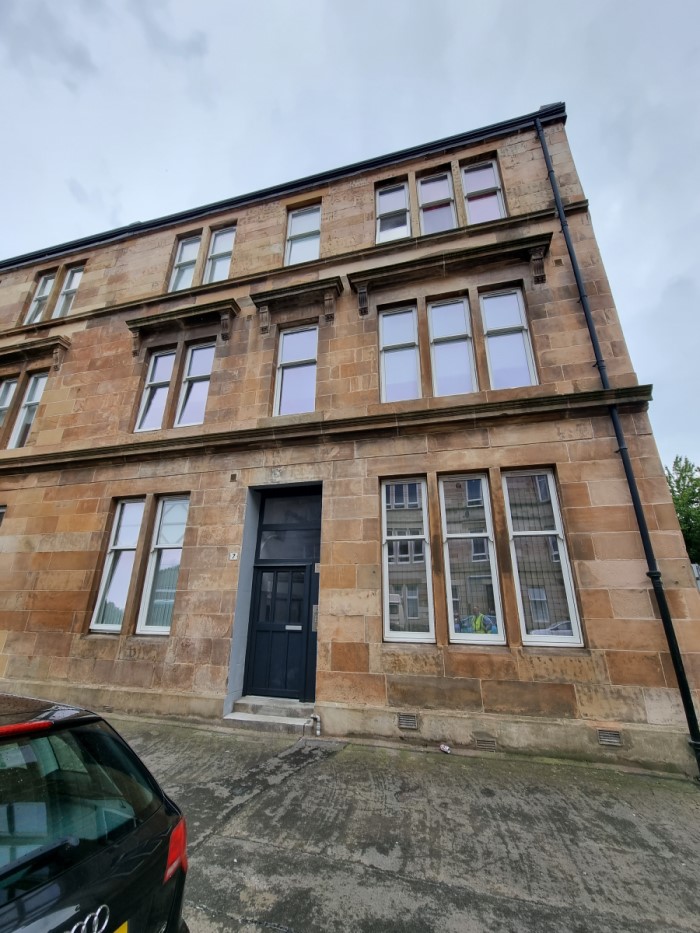 Govan Housing Association, in partnership with Glasgow City Council Housing and Regeneration, has completed work on previously uninhabitable flats in Ibrox, Glasgow.
The association acquired four flats in the Ibrox Street block on a voluntary basis, however the remaining two properties were still owned by a former private landlord. This led to Glasgow City Council issuing compulsory purchase orders for the remaining two properties, to allow for the regeneration of the dilapidated tenement building.
This move came as part of the partnership strategy between Glasgow City Council and Govan Housing Association to tackle widespread challenges of not just the physical regeneration of the Ibrox and Cessnock area, but also the social and economic issues needed to revitalise the area and ensure its sustainability in the future.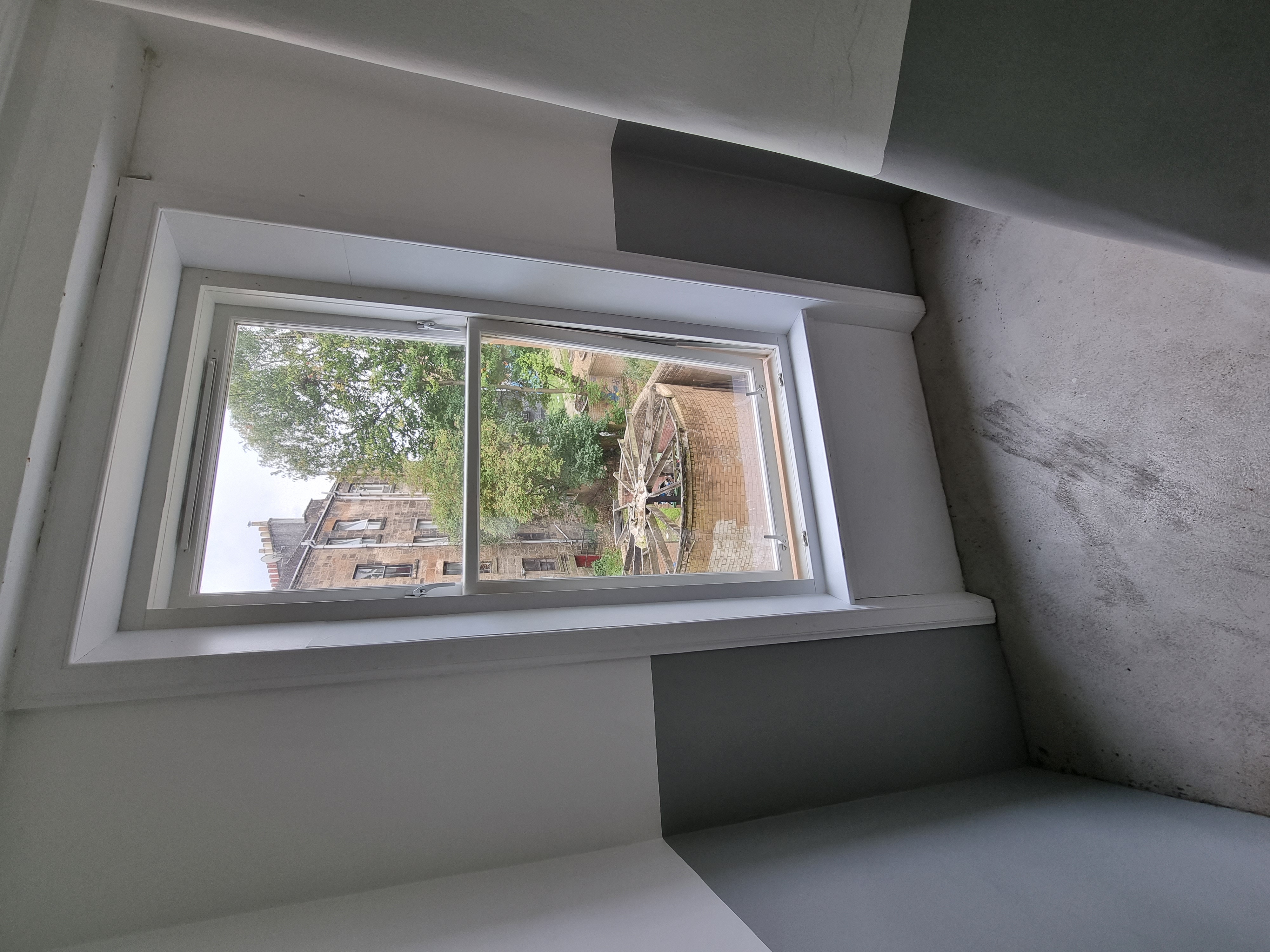 A key component of the strategy for the Ibrox/Cessnock area to tackle the problem of poor property condition within the pre-1919 private tenement stock has been to target the acquisition of flats where there was a high concentration of private landlords and conditions in the property were giving cause for concern.
To date, the association has acquired over 200 properties across Govan, Ibrox and Cessnock, with property sizes varying from bedsits to five-apartment houses and requiring differing levels of maintenance work from minor works to full re-wiring, new kitchen and bathroom, window replacement and even some restructuring of layout.
The council are working to acquire long-term empty properties and shop units and ownership will be transferred to the association to bring the properties back into use and approve the appearance of the area.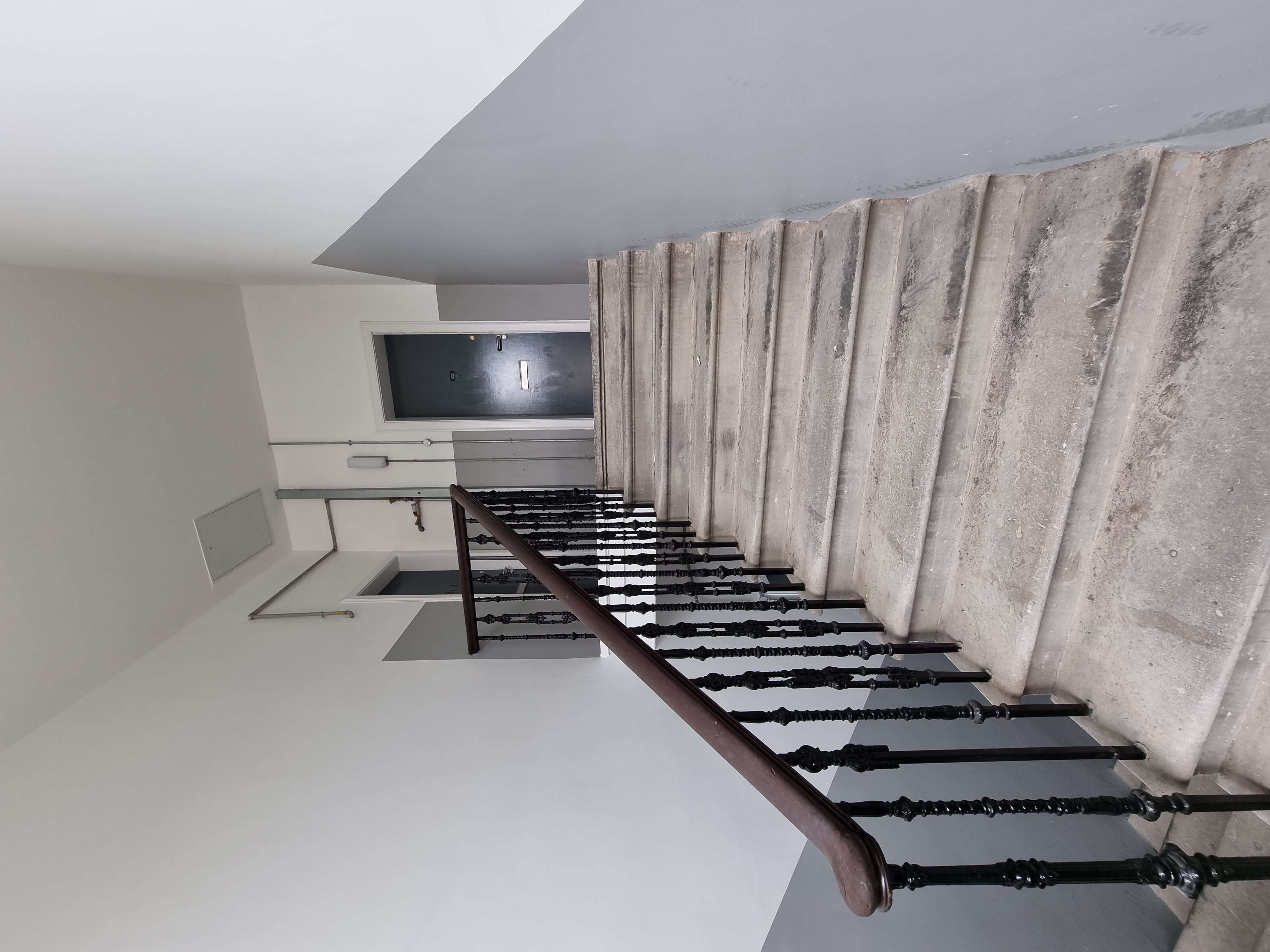 As part of Govan Housing Association's continuous commitment to the strategy and the greater regeneration of the wider Govan community, the association has commenced factoring services to over 150 property owners, within the Ibrox/Cessnock area, since the strategy commenced, including a number of properties in the beautiful Grade A listed building at Walmer Crescent and Cessnock Street designed by Alexander Thompson.
The association have received notes of interest from a further 28 tenements in the area requiring factoring services and the factoring team are working closing with the owners to ensure a service to meet their requirements.
Fiona McTaggart, chief executive of Govan Housing Association, said: "The association has developed an ambitious business and investment plan and we continue to work cohesively with partnering agencies such as Glasgow City Council, to contribute to the wider regeneration of much loved tenement buildings in Glasgow.
"Our customers continue to be at the forefront of service delivery and improvement and we are determined that Govan Housing Association will continue to impact the lives of those most in need."