Green Home Systems unveils new partnership with Shelter Scotland
Energy efficiency specialist Green Home Systems has teamed up with national housing and homeless charity Shelter Scotland in a partnership that aligns both organisations in their joint commitment to help struggling families and individuals live in a safe, secure, and affordable home.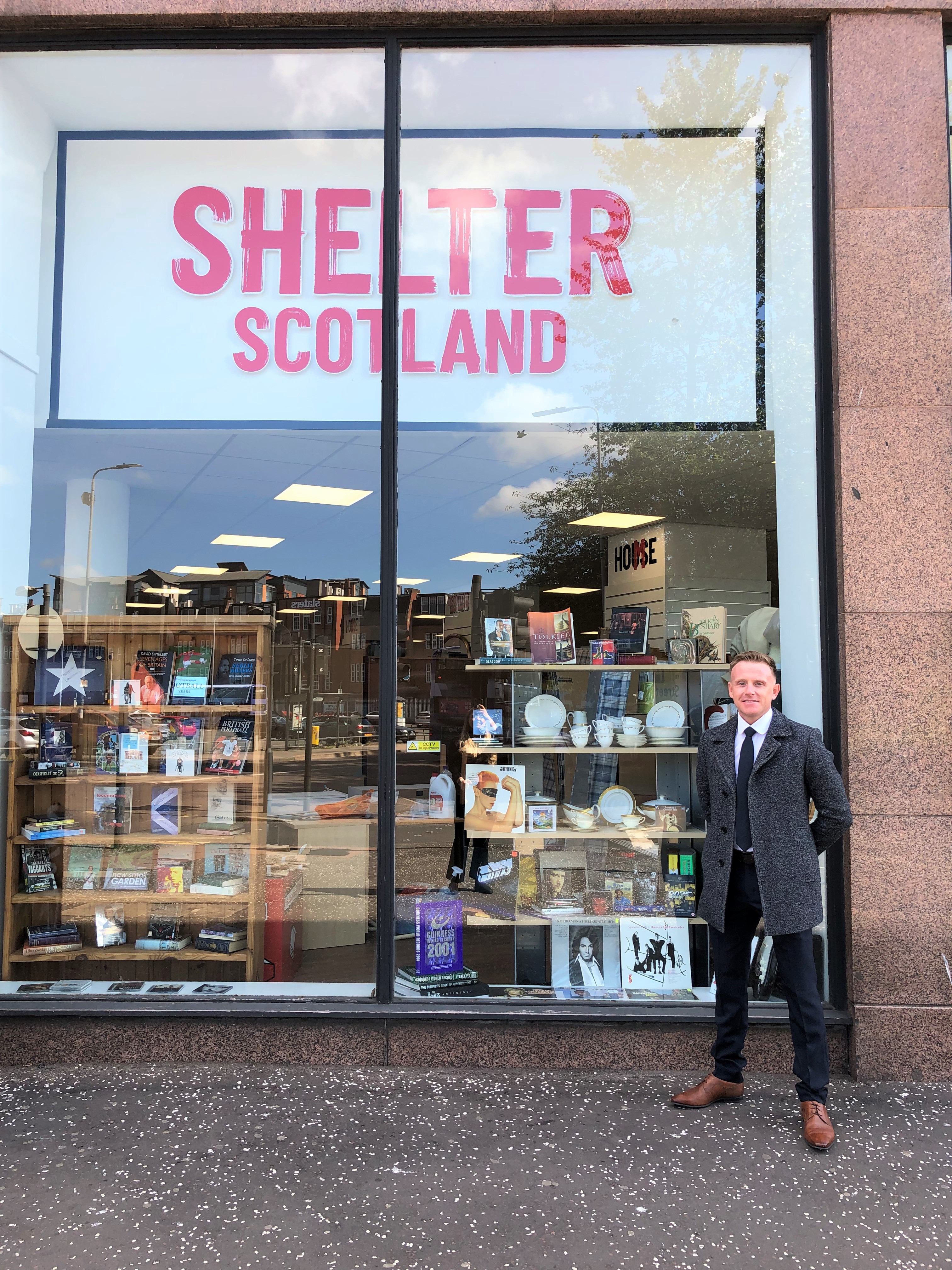 Green Home Systems and Shelter Scotland will work together in the 'Fight for Home' on the issues around homelessness and poverty within Scotland, and will participate in fundraising events, and to understand the key issues and red flags when it comes to housing and homelessness issues.
Throughout the month of July, Green Home Systems' campaign – 'Share with Shelter Scotland, Help a Home' – will be a collection of clothing and household items that will be donated to local Shelter Scotland shops, such as Ayr, Kilmarnock, and Prestwick. In addition to this event, Green Home Systems is proposing a sponsored climb up Goat Fell, on the Isle of Arran, in August. This climb will aim to raise awareness and as many funds as possible for Shelter Scotland.
As an energy efficiency specialist, Green Home Systems helps social housing tenants to create energy efficient households, and this aligns with the goals of Shelter Scotland which is campaigning to target private and social renters and address the need to build more social housing in Scotland.
Alison Watson, director of Shelter Scotland, said: "We are delighted to be working in partnership with Green Home Systems. It is collaborative work such as this that can play such a key role in fighting Scotland's housing crisis.
"Even before the pandemic, the country was in the grip of a housing emergency, and that situation has only got worse. Recent research carried out by YouGov, revealed that 1.5 million people in Scotland are impacted by the housing emergency. That is 1.5 million people struggling with the cost of keeping a home; living in damp, dangerous conditions; overcrowded or in fear of losing their home to unscrupulous landlords. These are symptoms of a crisis tolerated for too long."
Graeme Kerr, sales director at Green Home Systems, said: "At Green Home Systems we are excited about our partnership with Shelter Scotland. We want this partnership to bring greater awareness to the charity and show how we can support families living in poverty using fundraising. Shelter Scotland has done amazing work over the years, and we cannot wait to be a part of it all."