Highland Council bemoans 'significant resource implications' of short term lets licensing scheme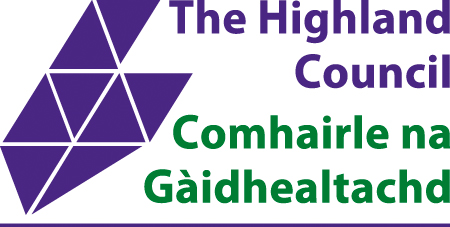 The Highland Council has criticised the Scottish Government for the approval of new short term lets legislation without making any additional funding available to implement the licensing scheme.
Following last week's approval, local authorities will be required to establish a short-term lets licensing scheme by 1 October 2022, and existing hosts and operators will have until 1 April 2023 to apply for a licence.
Housing secretary Shona Robison said the legislation was developed in response to concerns raised by residents and communities about the impact of short-term let properties on their local communities, including noise, antisocial behaviour and the impact on the supply of housing in some areas.
The Highland Council said it is preparing for the administration of the scheme and will be developing any required policies such as licence duration, temporary exemptions, temporary licences, and the setting of fees.
Tourism committee chair, Cllr Gordon Adam said: "The new legislation applies to the whole of Scotland including island and rural communities. Regulating the license scheme will have significant resource implications for the Highland Council, with approx. 10,000 premises in the region that may require site visits, monitoring compliance and enforcement. No additional funding to implement this scheme is being made available from the Scottish Government. The Highland Council will do all it can to roll it out in as cost-effective a way as possible. But it is inevitable that charges tied to the scheme will be significant, which will be of concern to the thousands of families whose income is topped-up by letting premises to tourists."
The council will provide updates on implementation as the scheme progresses and will also continue to engage with the Scottish Government on the development of guidance for operators and local authorities on implementing the licensing scheme.
The council is also continuing its implementation of the related Short Terms Lets Control Areas legislation with consultation on a proposed Control area for Badenoch and Strathspey to be launched shortly.