Homeowners to benefit from rental exemptions during major events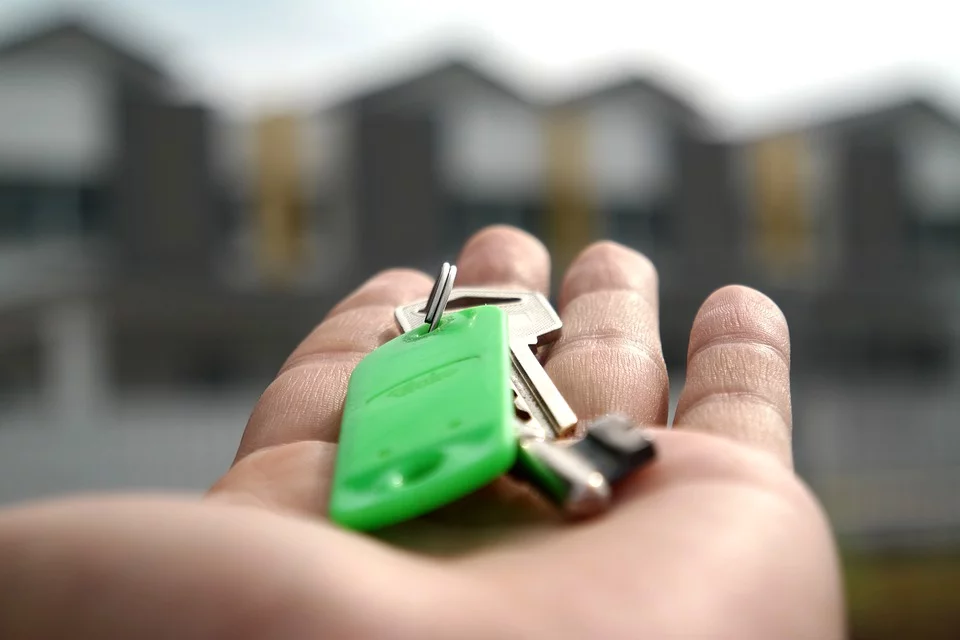 Homeowners renting out their properties to visitors during events, festivals or sporting occasions could be exempted from a new licensing crackdown on short-term lets.
New legislation introduced by the Scottish Government ensures all short-term let properties will soon have to apply to their local council for a licence, costing hundreds of pounds.
However, it has now been revealed that exemptions to the rules could be made to enable additional accommodation to be provided for large-scale influxes of visitors for large events.
Under the new legislation temporary exemptions could be made for up to a single six-week period in any year, The Scotsman reports.
The Association of Scotland's Self-caterers (ASSC) has labelled the change as unfair on its members which operate year round in the hard-pressed sector, who will have to spend huge amounts of money on licences expected to cost up to £436 a property.
A Scottish Government spokesman said: "All short-term let properties will require a licence to ensure they are safe and the people providing them are suitable.
"Local authorities are required to establish a short-term lets licensing scheme by October 1, 2022. Existing hosts and operators have until April 1, 2023 to apply for a licence, but can continue to operate until it is determined.
"Our short-term lets guidance sets out the discretion that licensing authorities have to grant temporary exemptions to the requirement to have a licence. They can do this for a specified single continuous period not exceeding six weeks in any period of 12 months."
The spokesperson added: "This discretion could be used to accommodate a large influx of visitors over a short period to support sports championship competitions and arts festivals, for example. To get a temporary exemption, hosts and operators would need to make an application to the local authority.
"For very large one-off events, such as the Commonwealth Games, Olympics or COP26, Scottish ministers can make a special development order to grant planning per approach mission for change of use for an area and to require discontinuance of use after a certain period."
Fiona Campbell, chief executive of the Association of Scotland's Self-caterers (ASSC), commented: "Enabling temporary exemptions of this nature would appear to run contrary to this when hard-pressed small businesses will have to comply. There should be a fairness and consistency of between all accommodation providers.