Housing associations ask Ofgem to step in on energy costs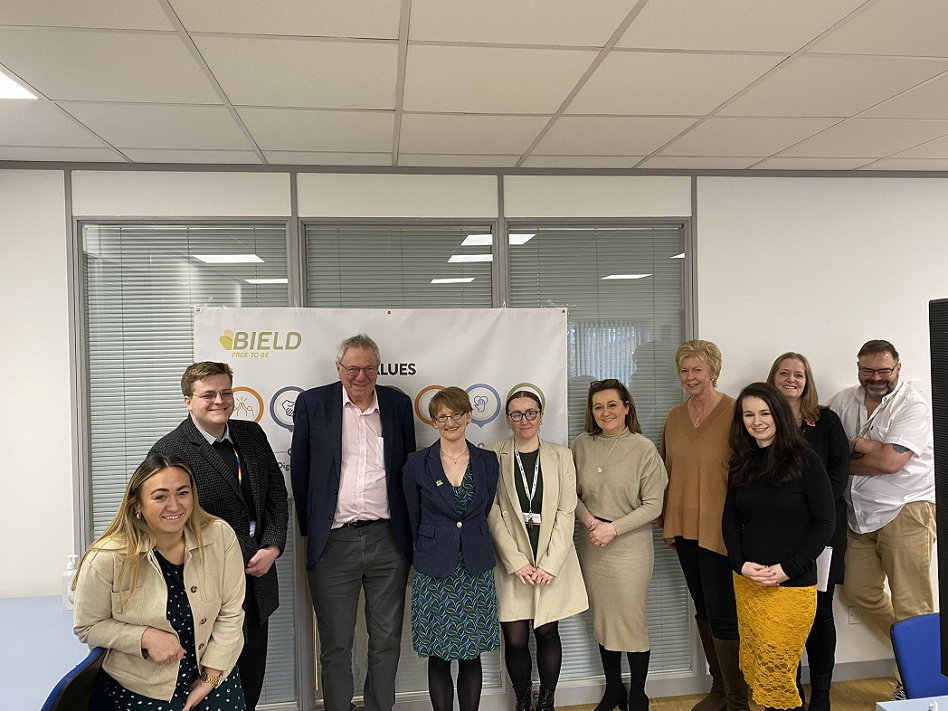 The Scottish Federation of Housing Associations (SFHA) brought Ofgem chair Martin Cave together with Scottish housing associations to discuss the impact of the ongoing energy crisis on the social housing sector and what's needed to tackle it.
Housing associations outlined spiralling costs which are particularly hitting those housing associations which provide care for vulnerable elderly tenants. Despite social landlords absorbing millions of pounds in additional energy costs to protect their tenants, many are still facing huge increases in bills, with some tenants now switching off heating and hot water to avoid spiralling costs.
SFHA, which facilitated the discussions with their members Bield, Hanover, Trust and Blackwood, outlined that the failure of the energy market is undermining the sector's vital role in reducing poverty and inequality, increasing the supply of affordable homes and supporting the transition to net zero.
SFHA members highlighted particular concerns about the future viability of important services like 'Heat with Rent' which aim to provide an affordable alternative for tenants living in supported and sheltered accommodation. These groups also require tailored and face-to-face energy advice, which many housing associations provide, despite the additional costs of doing so. However, the housing associations reported that just reaching energy suppliers' customer support teams was a frequent problem, prompting calls for a direct access route for social landlords.
All involved agreed that UK Government must do more to protect vulnerable customers. SFHA has called on the UK Chancellor to introduce such a social tariff as part of his Budget measures on Wednesday 15th March, alongside a new Essentials Guarantee to ensure Universal Credit is sufficient for basics like food and fuel, and the scrapping of the two-child limit and benefits cap. The member body strongly welcomed the announcement this week that the additional costs associated with pre-payment meters will now be covered by the government, rather than directly by the consumer.
Sally Thomas, SFHA chief executive, said: "The ongoing energy crisis is hitting social landlords and tenants in Scotland hard. While we know that some of the levers to solve this sit firmly with UK Government, we were pleased to be able to bring Ofgem together with our members to hear directly not only about the impacts but importantly what needs to change.
We look forward to continuing constructive discussions with Ofgem on what can be done to tackle the many issues affecting housing associations and their tenants. I firmly believe that together we can find a way forward that alleviates some of the pressures on the sector and, most importantly, their tenants."