Huntly and Keith residents suffer gas outage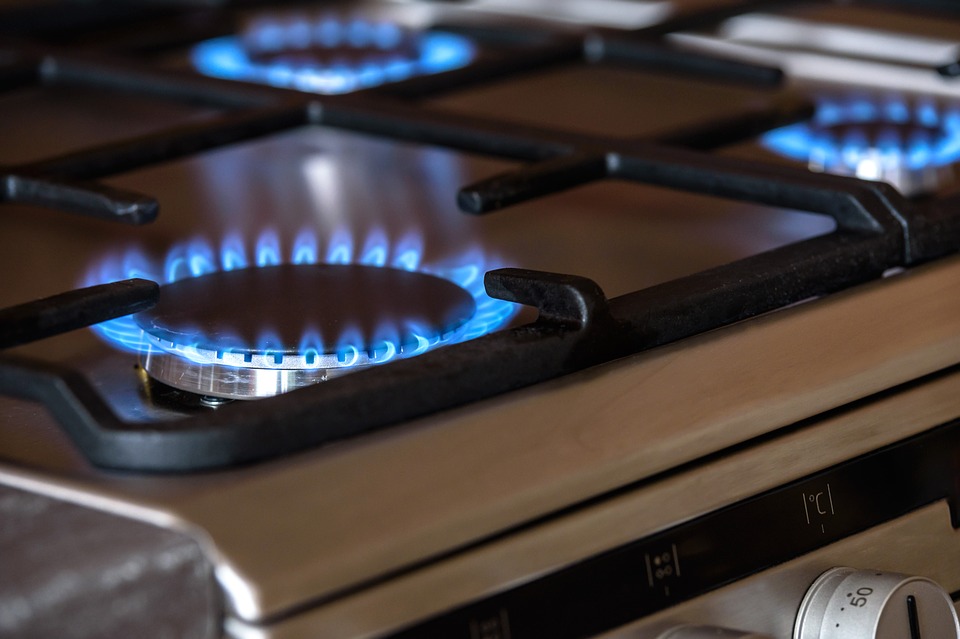 Around 4,500 properties in Huntly and Keith were without gas overnight following an outage.
The outage began early on Tuesday 2 February and SGN engineers are working to restore the supply.
Engineers were on site from around 10 am to investigate the cause and residents on the Priority Services Register were then contacted to receive extra support.
At 3.30 pm, all residents impacted by the outage were requested to turn off their gas supply at the meter. All gas supplies remained off overnight and may do so today also.
SGN paid tribute to the "fantastic support" of local partner organisations, including Aberdeenshire Council, Moray Council, the Red Cross and Police Scotland, who are helping to make sure the most vulnerable members of the community stay safe.
The Scottish Fire and Rescue Service has also shared useful safety information on their website about using portable heaters and wood burning stoves.
Moray Council said it is identifying vulnerable council house tenants, Health & Social Care Moray is doing the same for its vulnerable clients, and the Grampian Coronavirus Assistance Hub is making calls to those on the shielding list in Moray to check what support is required.
The council is also contacting its 450 council house tenants with gas heating, to determine what further support might be needed. Council tenants who haven't heard from the local authority yet can request additional support by calling 0300 123 4566.
Moray Council chief executive, Roddy Burns, said: "All agencies are pulling together to ensure the welfare of all residents in Keith and the surrounding area at an already difficult time.
"I'd encourage anyone to share the information being published on keeping safe, warm and secure with neighbours, elderly and vulnerable family and friends in particular. We're making contact with residents as best we can but any help in spreading these messages is appreciated.
"We'll continue to assist our residents and partners as long as is necessary. Members of other communities in Moray can play their part by remaining at home, apart from essential purposes, to allow resources to be concentrated on the Keith area just now."
Update: The issue with the gas network was resolved and heating was restored to the properties after lunchtime on Wednesday.