Joint letter to housing sector on voids processing
A letter has been issued to the housing sector on the importance of bringing empty properties back into use and support for victims of domestic abuse during the COVID-19 health crisis.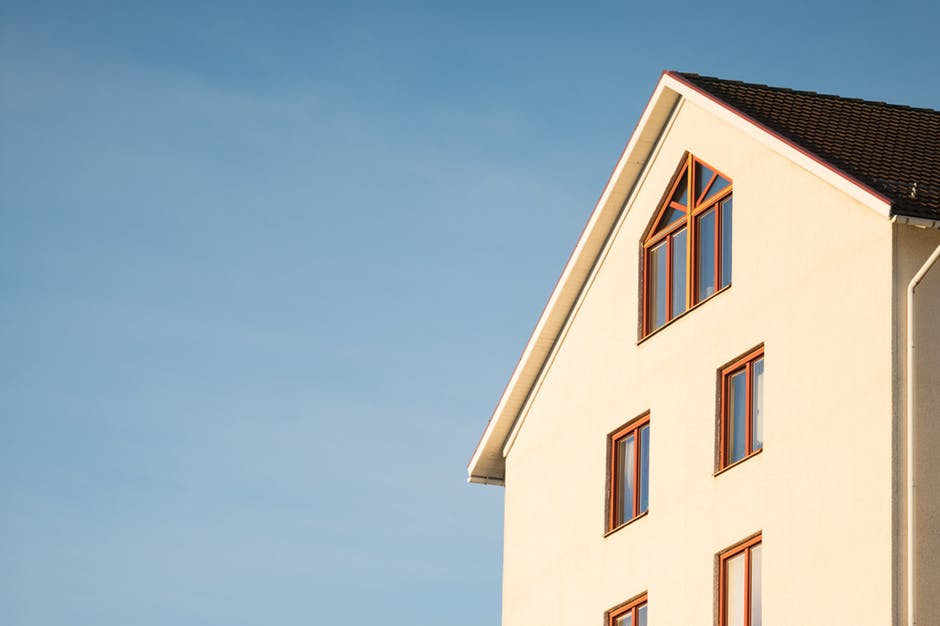 Minister for local government, housing and planning, Kevin Stewart MSP, and COSLA's community wellbeing spokesperson, Councillor Elena Whitham, have written to thank landlords for the "leadership and support" they have shown and talk through the route map towards a new normal.
The letter is available here.
Read all of our articles relating to COVID-19 here.