England: Landlords vote for merger of representative bodies
After a meeting held yesterday, members of the National Landlords Association (NLA) and the Residential Landlords Association (RLA) voted for the two organisations to merge to form the National Residential Landlords Association (NRLA).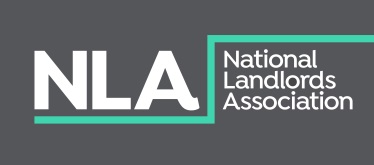 The new organisation will have a membership of over 80,000 landlords in England and Wales, making it by far the largest organisation in the sector.
Members of the new organisation will own and manage half a million properties, about 10% of the private rented sector.
The NRLA will officially launch on the 1st January 2020.
The two chairs, Alan Ward (RLA) and Adrian Jeakings (NLA), said in a joint statement: "We are delighted that landlords have backed plans for a new, stronger body to represent them and their interests. The new organisation will have a more powerful voice to support landlords, provide services to them and to lobby government.
"Both organisations will now move forward together to appoint a new chair and directors for the NRLA. We will be seeking candidates internally and externally and we would welcome expressions of interest from members for these posts."