Letting agents voice rent freeze fears to Scottish Government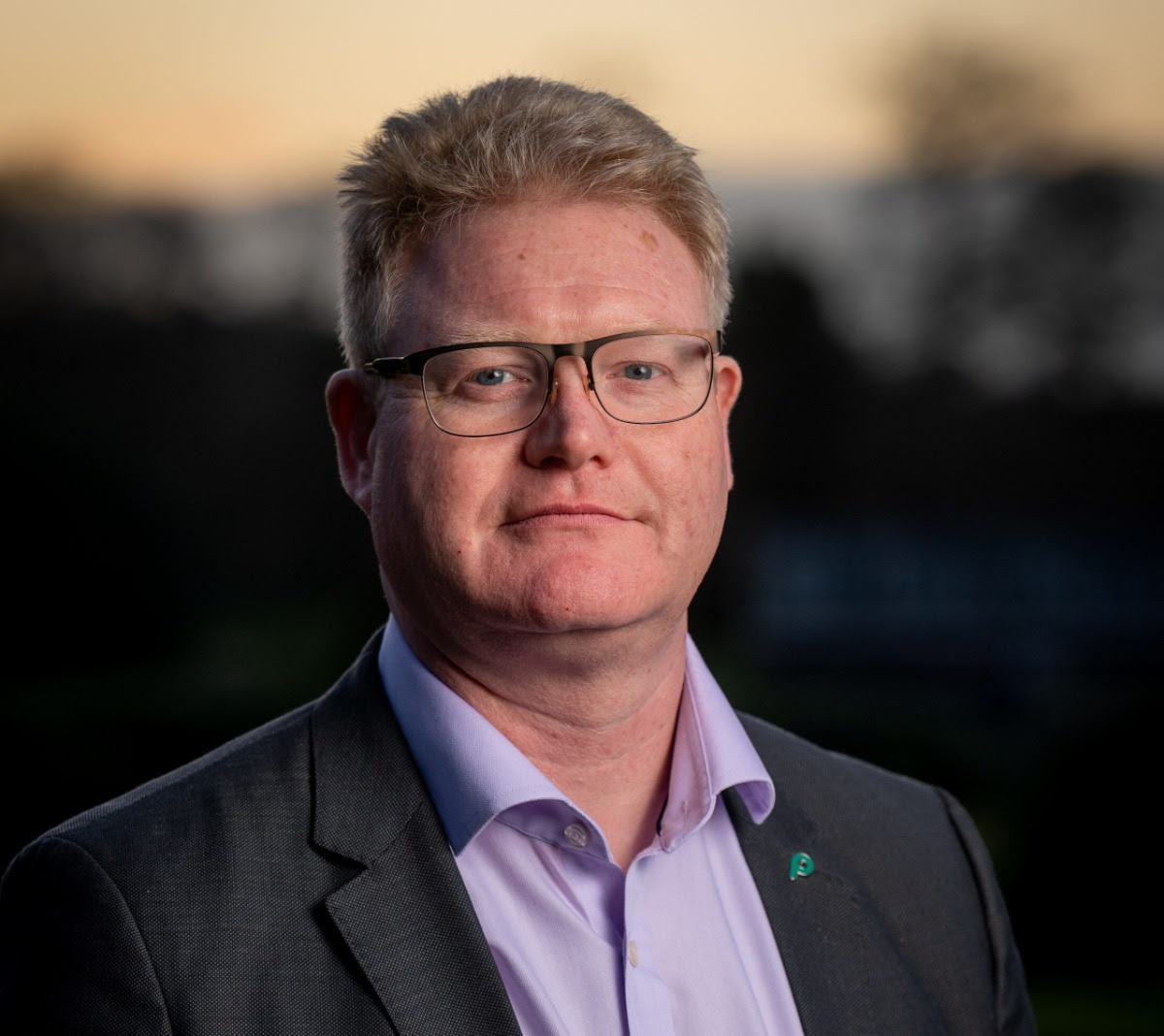 Property agent professional body Propertymark has written to cabinet secretary for social justice, housing and local government Shona Robison to seek clarification on the recent announcement from the Scottish Government on rent freezes and a moratorium of evictions until at least 31 March 2023.
A combined rent freeze and moratorium on evictions to help people through the cost crisis was announced as the centrepiece of the 2022-23 Programme for Government (PfG) earlier this month.
Despite being in contact with the Scottish Government in recent days, Propertymark said it still does not have any more detail about the practicalities of the proposals which come at a time when the private rented market is already under pressure from a lack of homes being made available to rent.
In the letter, CEO Nathan Emerson said Propertymark's members "have a strong belief that a significant proportion of tenants will interpret a rent freeze as an instruction not to pay rent" and highlighted fears there will be more rent arrears, evictions, and cases for the First-Tier Tribunal after the end of March 2023 as a result.
Mr Emerson added: "Throughout the Coronavirus pandemic and beyond letting agents have worked hard with tenants and landlords to maintain tenancies and keep people in their homes. Consequently, it's unfair to suggest letting agents and their landlords will be routinely increasing rents at a time when many tenants are facing a further strain on their finances. All parties will need to continue to work together, and the Scottish Government should be doing more to encourage this and not only provide support to tenants but letting agents and landlords as well.
"We understand that the announcements have been made as an emergency response to the current cost of living and energy crisis, however, we want to see the evidence that landlords are increasing rents to unsustainable levels beyond increases to their own rising costs. Landlords face the same rising costs as tenants as well as increases in mortgage interest rates and maintaining properties at the same rate of rent will be unaffordable for many.
"Propertymark is also concerned that these new temporary protections will become permanent as has been the case with other measures introduced during the pandemic. We are therefore seeking assurances that the Scottish Government will ensure that these measures will be temporary and a freeze on the cost of rent and a moratorium on evictions will not return once the legislation lapses next year."