Linstone praised for pandemic efforts at TPAS Scotland awards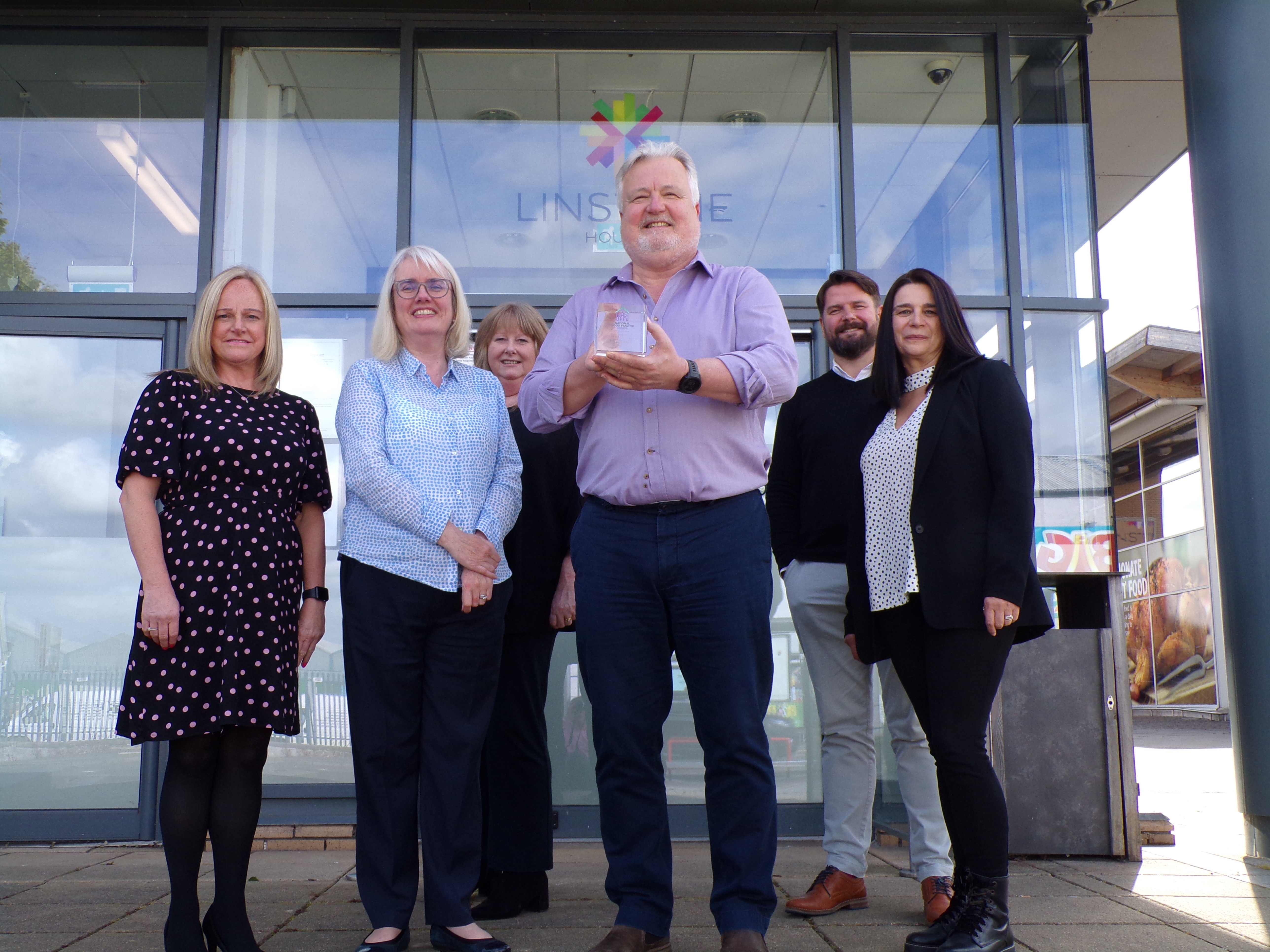 Linstone Housing has been honoured with a top award for all it did to help people during the pandemic.
The association won Organisation Champion of the Year at TPAS Scotland's National Good Practice Awards.
Linstone swung into action quickly to help worried residents cope with the crippling effects of the health emergency.
The Organisation Champion of the Year Award was awarded to Linstone because it "demonstrated that it made an outstanding contribution across the last 12 months by responding to the needs of local people."
Linstone's efforts to help others were described as "inspirational and worthy of the highest praise" by the Award organisers.
Linstone said it was delighted to have been recognised and felt "privileged" to have been able to help people across Renfrewshire whose lives had "literally been turned upside down by the pandemic".
At the very start of the pandemic in Spring 2020, Linstone quickly created its "Linstone Response Group" consisting of staff focusing on helping tenants with challenges presented by the health emergency.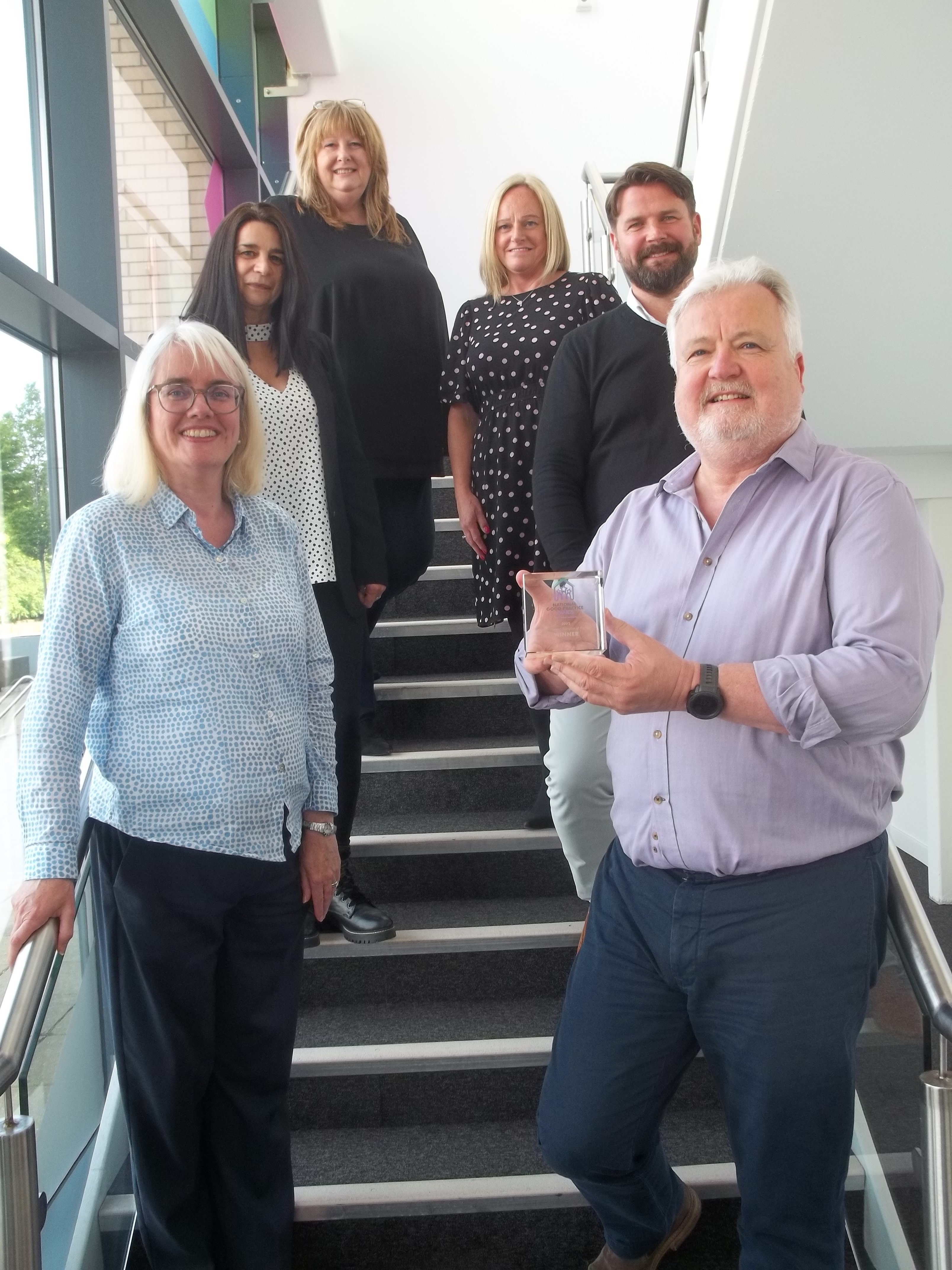 It was designated a "community anchor" organisation by the Scottish Government and tasked with distributing £300,000 of emergency funding.
Among the many things achieved, staff kept in contact with 1800 isolated and vulnerable tenants to ensure their wellbeing. Thirty eight local charities were helped with funding, 25 per cent of cash helped emergency food support and £50,000 helped set up local organisations' own emergency response efforts.
Energy tops ups were given to those struggling with fuel bills while there was a digital aspect of the work with laptops distributed to help with things like home schooling.
Jamie Irvine, the association's chairperson, said: "Linstone Housing is delighted to have won the Organisation Champion of the Year at the TPAS annual awards for all the work we did to support our tenants throughout the pandemic.
"Among the many things we did to help, we kept in touch with all our tenants over the phone and assisted them with help across a range of things. We redeployed some of our staff to help support tenants with everything from home schooling equipment to household items. We were also able to signpost our tenants to Linstone's many partner organisations across Renfrewshire."
Adele Fraser, chief executive of Linstone Housing, added: "Linstone's helping hand which reached out to so many people during the pandemic demonstrates the essential role this housing association has in our communities.
"In times of crisis, people look to their housing association for leadership and assistance and we felt privileged to provide that over many months when people's lives were literally turned upside down. This Award is a huge pat on the back for the brilliant Staff and Board of Management who are a remarkable team."