Maryhill Housing announces rent freeze for 2021-22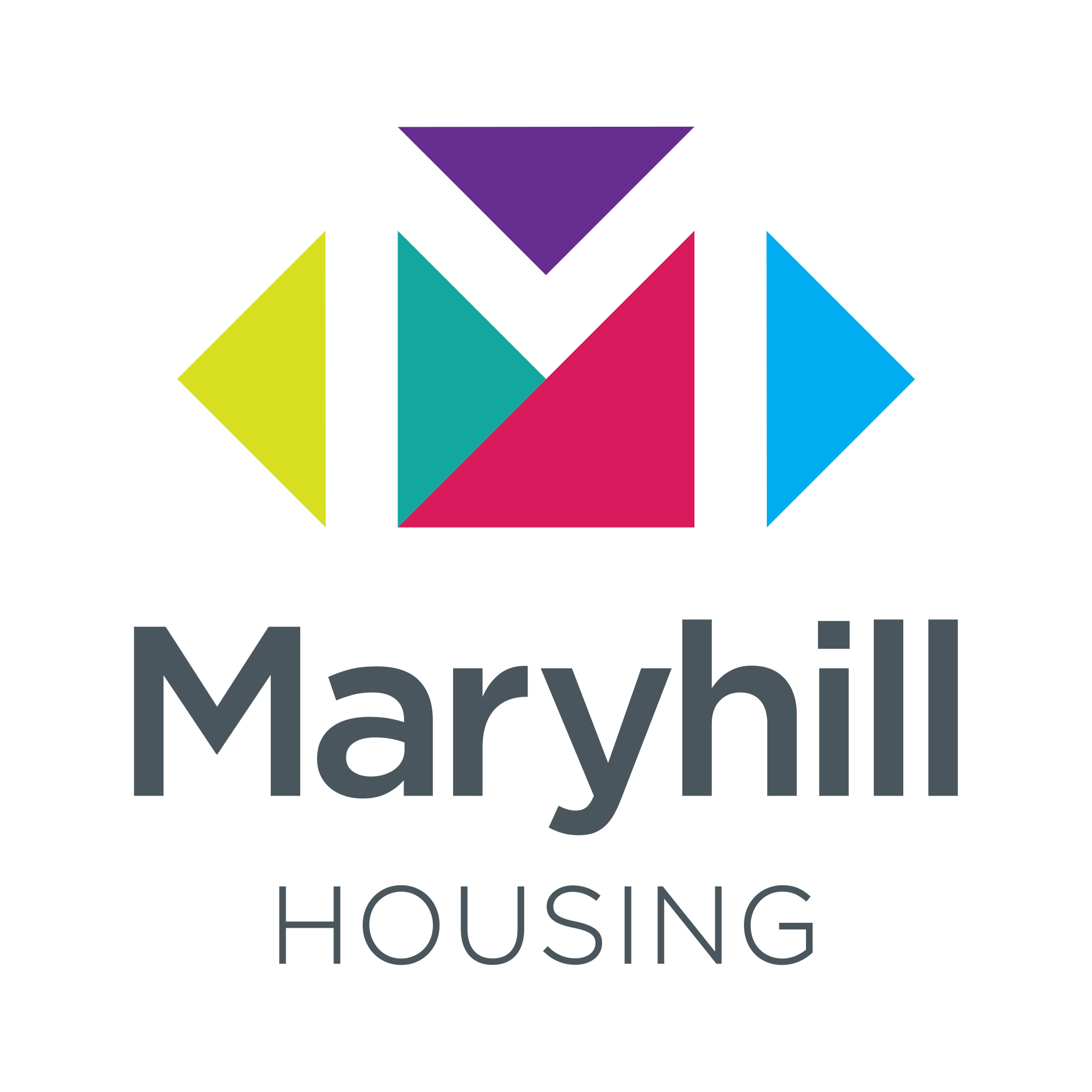 Tenants of Maryhill Housing are to have their rents frozen for the next year.
The Association's board said the decision not to increase rents from 1st April 2021 acknowledged the impact that the coronavirus pandemic is having on everyone's lives.
Maryhill Housing had initially consulted tenants on a proposed rent increase of 1.2%. Although over 600 tenants responded, with 60.6% of tenants supporting the proposal, the Maryhill Housing board unanimously voted to freeze rent levels for tenants for 2021-22 at their meeting in January.
The Association's business plan projections confirm that, despite applying the one-year rent freeze, it remains financially viable in the long-term and there will be no impact on any of the services currently being provided to customers.
Chair, Roger Popplewell, said: "We are extremely grateful to everyone who took part in our rent consultation and provided feedback but, ultimately, we decided that a one year rent freeze was the right thing in these exceptional circumstances.
"We have been able to do this by getting cost savings in our programme of heating improvements and by extensive value for money savings across the Association. Maryhill Housing is committed to doing as much as we can to continue to support the people in our communities who have been affected by coronavirus."
Since the beginning of the pandemic, Maryhill Housing's Community Regeneration and Financial Support Teams have distributed over £400,000 in funding to help deliver various services to those most in need in the Maryhill and Ruchill areas. These include food vouchers, weekly food deliveries, online mental health and wellbeing support, benefits advice, employability services, practical energy advice and digital inclusion.