Maryhill Housing completes £35.5m refinancing
Maryhill Housing has completed a £35.5 million funding renegotiation with its existing lender Royal Bank of Scotland (RBS).
The announcement comes after the Association carried out a full review of its loan financing arrangements in 2018.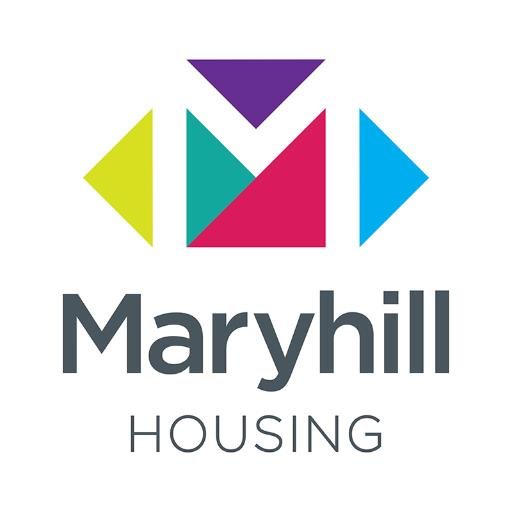 The refinancing covers £11.5m of existing borrowing and £24m of additional loan funding over the next five years to help deliver Maryhill Housing's new-build development programme of more than 350 properties.
Nigel Barclay, associate director of housing finance at RBS, said: "Royal Bank of Scotland is delighted and thrilled to be supporting and helping Maryhill Housing to deliver its ambitious new-build development plan. Maryhill Housing is making a significant and important investment in their local community and we wish them every success."
Roger Popplewell, chair of Maryhill Housing, said: "We are pleased to have secured this deal and retained our relationship with RBS which gives us the additional financial capacity we require for our development projects. We are now looking forward to the future and working together with our partners at Glasgow City Council to deliver much-needed, affordable, new homes for the local community."