Mears Group partners with the Tannahill Centre to create warm space in Paisley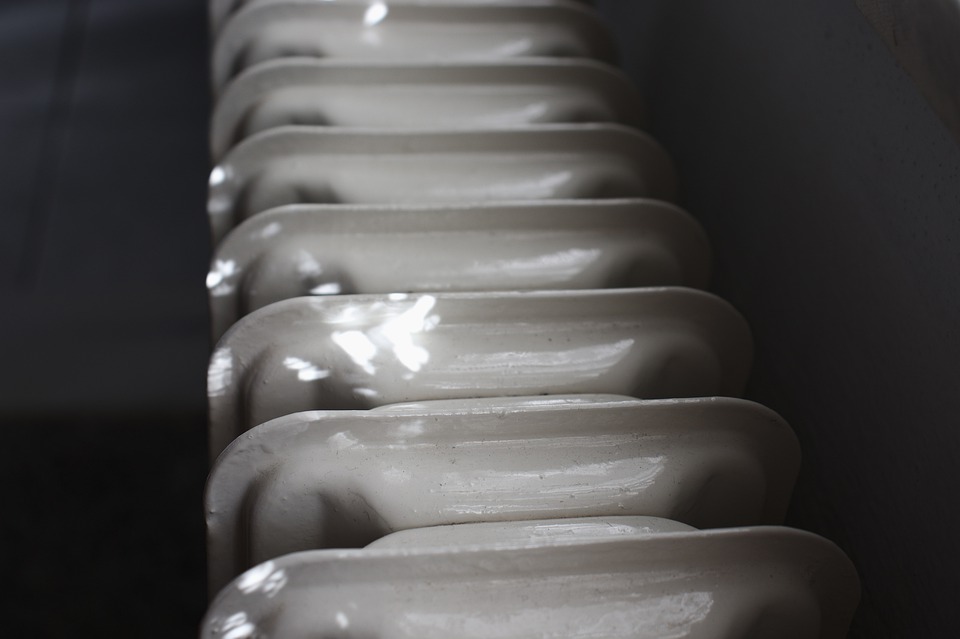 Mears Group has partnered with the Tannahill Centre in Paisley to create a warm space for the local community this winter.
Employees from Mears Group nominated the Tannahill Centre to get support from the Mears Foundation, which is the charitable arm of the company. The Mears Foundation awarded £1,550 to the project, One Big Cuppa T, which will see the centre available as a warm space for the local community from 9am to 5pm Monday to Friday.
As well as being a warm space, the centre will have tea, coffee, soup and biscuits available and there will be the opportunity to complete practical courses such as first aid and food hygiene when registering with Volunteer Coordinator, Lewis. The project was developed by the team at Tannahill Centre with inspiration from the Martin Lewis Warm Spaces initiative, which helps organisations to set up warm spaces, that will enable the local community to cut costs of heating their own homes.
Jamie Lee Ward, partnerships manager at Mears Group, said: "We all know how difficult things are just now and we wanted to help to make sure that people in the community can keep warm. We were thrilled when the Mears Foundation awarded funding to this project and are so pleased that the community centre has been able to create a space where people can come to keep warm, learn new skills and have some company this winter."
Lewis Nesbitt, volunteer coordinator at Tannahill Centre, added: "We would like to thank Mears for their award. The social impact this is having across the community of Ferguslie Park is invaluable. Thanks to this support not only have we created a warm and welcoming space, we are able to significantly reduce isolation and loneliness within the community as well as ensure everyone has access to a warm meal.
"With this initial success we are able to push this to new funders and expand the provision. Since then, the Tannahill Centre have gone on to secure additional funds from Engage Renfrewshire, and the Scottish Government to extend the programme throughout the year."