More than a million Scots struggling with poverty before coronavirus outbreak
New poverty statistics have revealed that around one in five Scots were living in poverty before the COVID-19 outbreak hit.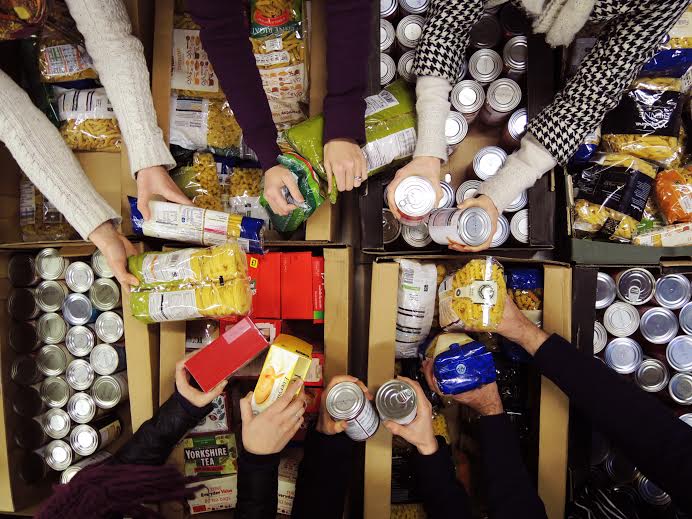 Between 2016 and 2019, some 19% of people were found to be living in relative poverty after housing costs.
The Scottish Government's annual figures are used to monitor progress in reducing poverty and income inequality.
Based on an average figure between 2016 and 2019, 24% of Scottish children were living in relative poverty.
This is around 230,000 children and is the same proportion as the previous three-year period.
Median household incomes in Scotland continue to rise, while income inequality has been fluctuating since the data started being gathered in the mid-1990s.
The Scottish Government aims to reduce relative child poverty to 10% by 2031.
Charities warned the coronavirus crisis will make the situation worse for many families in Scotland.
Peter Kelly, director of Poverty Alliance, said: "Today's figures paint a shocking picture of poverty in Scotland, with one in five people living in poverty even before Covid-19 hit.
"The figures also show that one in four children lives in poverty and two-thirds of these children live in a household where at least one parent is in work."
He added: "In the coming months, thousands more risk being plunged into poverty as unemployment rises.
"In just nine days, the DWP has already reported almost 500,000 new applications for Universal Credit.
"This is a huge concern when its inbuilt five-week delay pulls so many into debt and deeper poverty."
Alison Watson, deputy director of Shelter Scotland, said: "It is simply not right that we live in a society where thousands of people are unable to afford a decent standard of living due to rising housing costs.
"This should be cause enough for urgent action but since these figures were captured, households across Scotland have found themselves facing income losses and further insecurity as a result of COVID-19.
"People in poverty will be most and worst affected by this crisis. We must ensure that people already living hand to mouth are not pushed further into poverty as a result of the coronavirus outbreak, now or in the months to come."
Read all of our articles relating to COVID-19 here.