MSPs seek commitments on support for domestic abuse victims during lockdown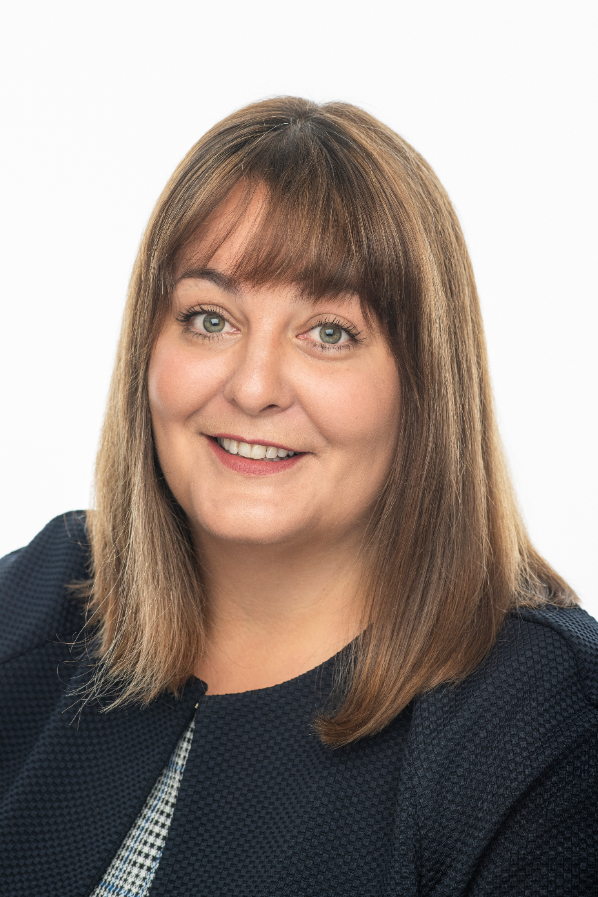 A Holyrood committee has called on the Scottish Government to set out the steps it is taking to ensure women and children at increased risk of domestic abuse during lockdown have access to the support services they need to escape violence.
In a letter to the minister for older people and equalities, Christina McKelvie MSP, the Scottish Parliament's equalities and human rights committee asked what actions are being taken to protect vulnerable women during the coronavirus crisis.
The committee, which is investigating the human rights impact of COVID-19 and the effect of the emergency measures imposed on people across Scotland, has heard evidence that women are at increased risk of domestic abuse due to lockdown restrictions.
Reduced capacity at refuge accommodation has resulted in fewer families being rehoused, while school closures have left children more exposed to risk of harm. A lack of outreach services available has also impacted women from black and minority ethnic communities, who may be living with multiple perpetrators and face additional technology and language barriers.
The committee urged the Scottish Government to address these immediate concerns and to work with stakeholders and other public bodies in carrying out equality impact assessments and in developing all coronavirus-related law, policy and resource decisions going forward.
Committee convener, Ruth Maguire MSP, said: "The committee has heard distressing evidence about the detrimental impact of the response to this pandemic on vulnerable women across Scotland.
"We are asking the Scottish Government what actions it is taking to fulfil women's right to protection during the coronavirus emergency, including monitoring and responding to the need for extra support, refuge places and housing, and clear communications further promoting the support available and women being lawfully allowed to leave home to escape violence.
"The committee would like to know what the Scottish Government is doing specifically to help more vulnerable women who experience different and complex barriers, including, for example, where English is not their first language and who therefore cannot access helplines or access the internet to get the support they need."
A further concern of the committee is the impact of coronavirus legislation on mental health.
Schedule 9 of the Coronavirus (Scotland) Act 2020 provides for longer periods of emergency detention and makes it simpler for securing short-term detention certificates and compulsory treatment orders, but the powers have not yet been brought into force.
The committee, therefore, recommends that the Scottish Government works with the UK Government to repeal Schedule 9.
The letter states: "These powers have not been used, even at the peak of the outbreak, and therefore can no longer be deemed as proportionate. The committee is concerned that the longer these powers remain in law the harder it will be to reverse the position."
MSPs also heard evidence about emergency powers relating to social care which, if brought into force, would allow local authorities to disapply key principles of the law relating to adults with incapacity, such as the requirement to take into account the views and wishes of the person and their relative, carer or guardian in connection with the provision of community care support, including moving home.
The committee said it shared these concerns and asked the Scottish Government for its detailed views on its intention regarding these powers.
Another key issue raised with members was the importance of inclusive communication, specifically, the types of messaging and the means of communication used by the Scottish Government, local authorities and the medical profession.
The committee has accordingly asked the Scottish Government what action it has taken to ensure that life-saving messages and key policy documents relating to COVID-19 and the support available have been provided in accessible formats to those who need them.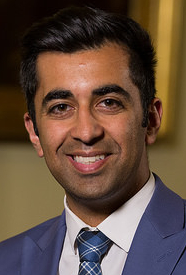 Elsewhere, new figures from Scotland's chief statistician revealed a 13% decrease in crimes recorded under the Domestic Abuse (Scotland) Act 2018 during April 2020, as compared with April 2019.
Recorded sexual crimes were 26% lower overall, prompted mainly by a drop in offences of sexual assault (down by 46%) and rape and attempted rape (down by 27%), while non-sexual crimes of violence fell by 14%.
A total of 17,171 crimes were reported in April, representing an 18% reduction (or 3,823 fewer crimes) compared to the 20,994 crimes recorded in April 2019.
However, the statistics suggest an increase in some types of crime including fraud.
Justice secretary Humza Yousaf said: "While many types of crime have fallen in recent months, we know that some people have been using lockdown as a chance to commit offences, notably fraud – including targeting some of our most vulnerable citizens and exploiting businesses.
"We must remain vigilant to such criminals, and also to the risks of harm against those who may be living in fear of abuse and violence within their own homes. I would urge anyone who has experienced or witnessed crime to continue to report it.
"Some women and children may feel very isolated now, and need our help more than ever. My message to anyone experiencing domestic abuse or sexual violence is absolutely clear: while you may feel vulnerable and unseen, you are not alone. Help from police and support services is still available round the clock.
"We know that criminals may also be using lockdown as a chance to exploit the vulnerable, especially those most at risk at home and in the care sector. This behaviour is absolutely abhorrent and we, along with the police, are determined to pursue those who set out to cause harm and misery to our communities."
Read all of our articles relating to COVID-19 here.