New forecast puts January energy prices at over £4,200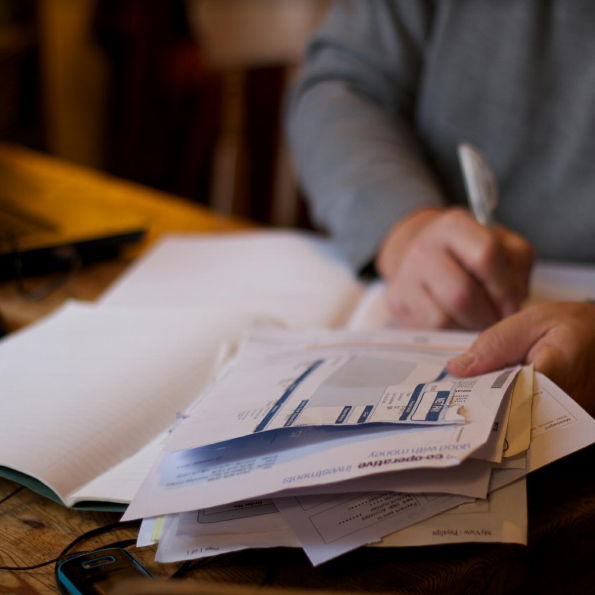 Energy bills for the typical UK household are now estimated to pass £4,200 by January next year, a market researcher has said, around £650 more than the previous forecast just last week.
Analysts at Cornwall Insight also suggest bills will reach around £3,582 per year for the average household from October.
The increase in forecasts since last month reflects both the increase in the wholesale market in the intervening period and – crucially in the case of the Q1 2023 (Jan-Mar) and Q2 2023 (Apr-Jun) forecasts – a change in calculation methodology set for finalisation by Ofgem.
In its initial proposals from May, the regulator stated that an element of supplier costs associated with wholesale market hedging would be explicitly included within the cap methodology and would be recoverable over a 12-month period. However, in the consultation documents released last week, it was confirmed that these costs would be recoverable over a six-month period – resulting in higher bills than previously forecast for the crucial January cap.
Cornwall Insight said: "We note Ofgem's concerns in agreeing to the application and structure of these additional backwardation costs, as these reflect the suppliers' wholesale energy trading requirements and recovery of these is essential to help avoid more supplier failures. If the wholesale market remains unchanged, this change in methodology should result in lower bills in the second half of next year than we had previously forecast. These new forecasts for the January to March 2023 quarter further underline the need for support for households who will struggle to pay their energy bills this winter."
Responding to the new forecasts, Citizens Advice Scotland social justice spokesperson Stephanie Millar said: "These soaring energy prices simply aren't sustainable for household budgets already at breaking point due to the cost of living crisis. Many are going to be forced between heating their homes or feeding themselves this winter.
"People will be incredibly anxious about rising prices, and there is a risk that a rising tide of poverty and debt will pull millions across the UK under.
"The most important thing people can do is seek advice. The Citizens Advice network offers free, impartial and confidential advice and we get real results for people - on average those who see a financial gain through our advice are over £4,400 better off. We're for everyone regardless of background and circumstance and we don't judge, we just help."
Marjorie Gibson, head of operations with Scotland's national advice service Advice Direct Scotland, said: "This is yet another dire warning that will cause huge anxiety for households across Scotland. We urge people across Scotland not to struggle alone.
"Free support and advice is available from our expert advisers, and we can help people explore eligibility for grants or ensure they are claiming all the benefits they are entitled to."