New housing applications system set for Moray
Applications for council homes in Moray are being paused from March 18 while a new online service is introduced.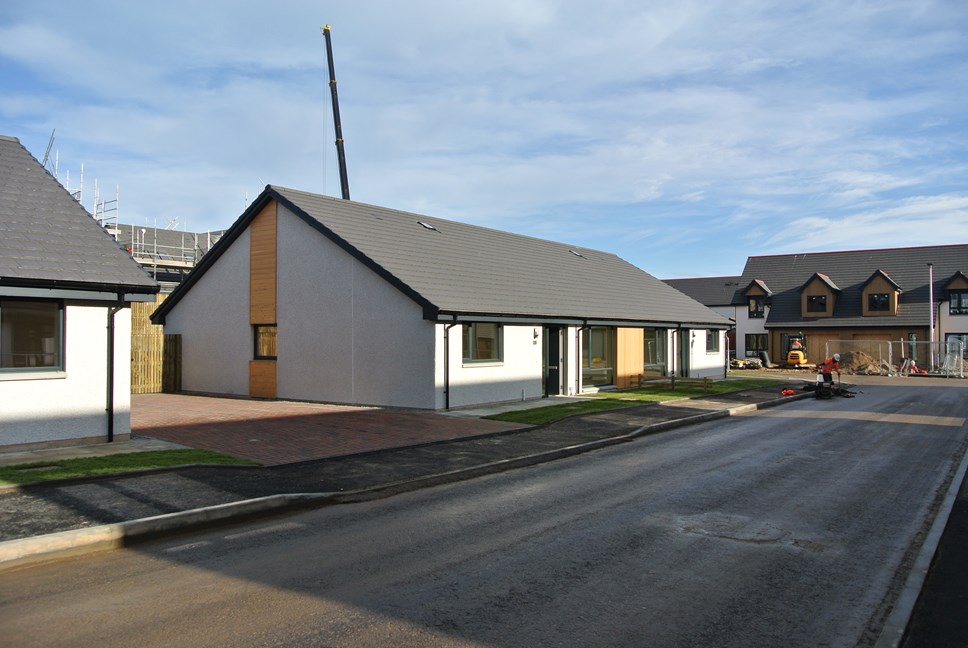 The Apply4Homes partnership, made up of Moray Council, Grampian, Hanover, Langstane, Blackwood and Osprey is disbanding. Applicants will need to apply to each individual landlord for housing, and Moray Council's waiting list will not accept new applications from March 19 until April 19.
From then, all applicants need to register their application on the new platform called Housing Online.
Allocations will still be made from the waiting list between March 19 and April 19, and paper forms are available for anyone with an urgent housing need during this period. Home exchanges can still be requested through Apply4Homes on an ongoing basis.
Moray Council said it is writing to the 3,500 applicants currently on the waiting list outlining the next steps.
Head of housing and property, Moray MacLeod, said: "We're communicating directly with all 3,500 applicants on the waiting list, so everyone will receive a walk-through of the steps they need to take to register their housing application on the new system. I'd urge applicants to do this as soon as possible after 19 April, to ensure their application remains valid."