Nine landlords fail to submit first annual assurance statements on time
The Scottish Housing Regulator is to engage with two RSLs and seven local authorities that did not submit an annual assurance statement by the requested deadline.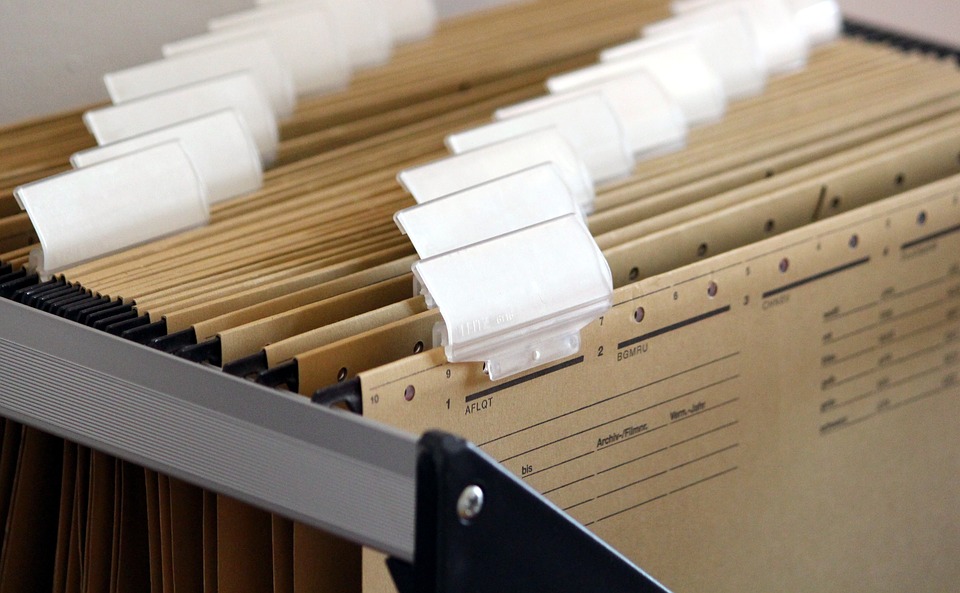 All RSLs and local authorities were required to submit an annual assurance statement by October 31 each year to confirm that they meet regulatory requirements or to set out which of the requirements they do not comply with.
Publishing the first annual assurance statements on Thursday, the Regulator said it received statements from 156 RSLs and 25 local authorities on time, however, Dumfries and Galloway Council, Strathclyde (Camphill) Housing Society Ltd and West Dunbartonshire Council submitted their statements after the deadline.
Argyll and Bute Council, Faifley Housing Association, Glasgow City Council, Midlothian Council, Stirling Council and Scottish Borders Council have yet to submit their statements.
"We are engaging with them about the reason for and the timing of their late submissions," the Regulator said.
The Regulator will use the statements, along with other information it has about landlords, to assess the risk each landlord presents to the interests of tenants and other people who use their services.
It will then publish engagement plans for all landlords on 31 March 2020, which will include for the first time a regulatory status for each RSL.
The Regulator said it has committed to help landlords to embed the requirements around assurance and the annual statements. Next week it will publish a list of landlords it will visit to learn lessons from the first year of annual assurance statements, with the aim of publishing a lessons learned report in the New Year.
Michael Cameron, the Regulator's chief executive, said: "Annual assurance statements support a culture of openness and continuous assurance, so we are pleased to publish the first statements from social landlords.
"We want to support landlords to effectively embed the new regulatory requirements, and we will provide feedback to landlords on their submitted statements and early next year publish a lessons learned report."