North Lanarkshire Council helps people facing rent arrears during COVID-19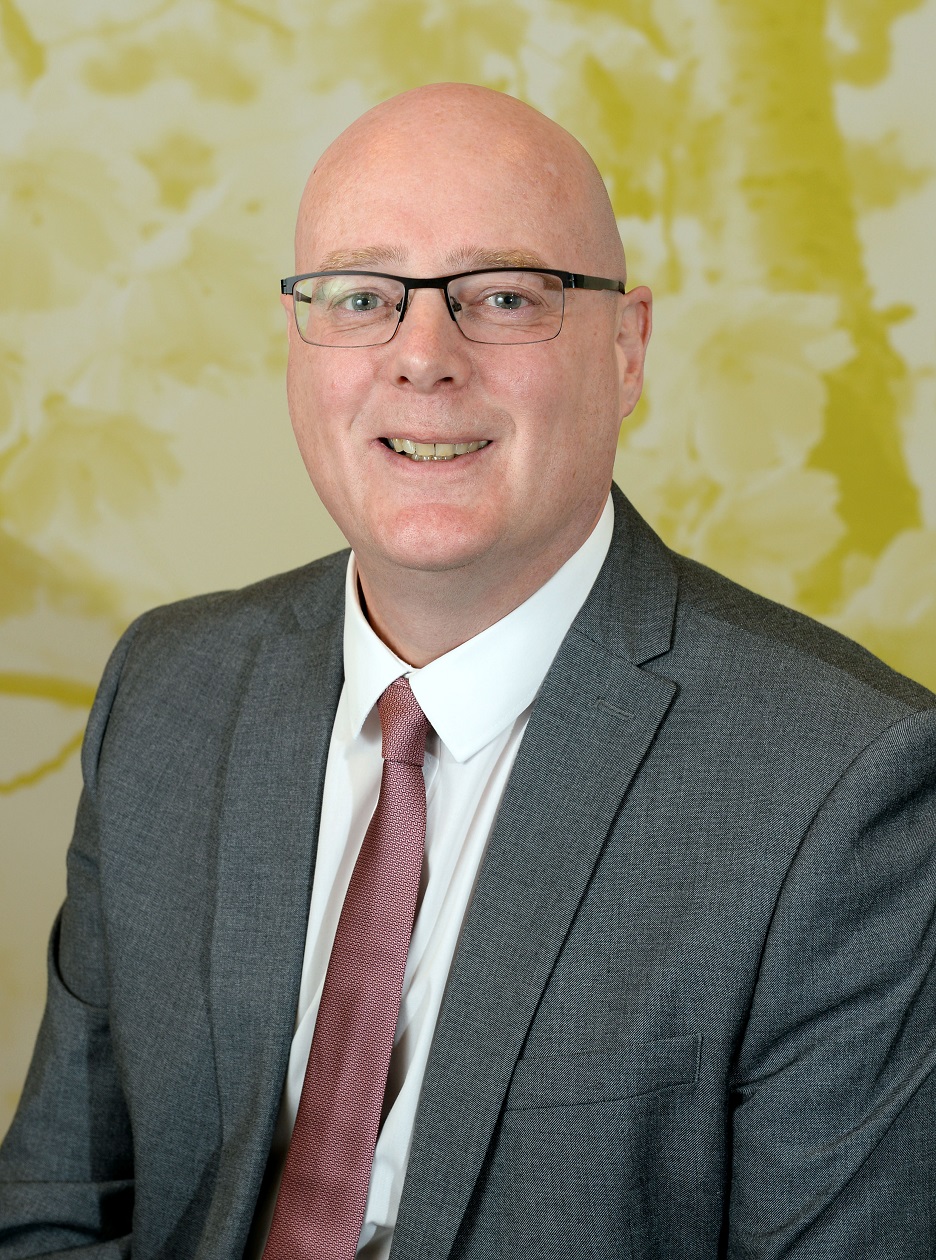 Funding put in place by North Lanarkshire Council to assist people facing rent arrears during the coronavirus outbreak has helped more than 1,000 council tenants.
The council made £300,000 worth of funding available to help tenants whose financial circumstances have been disrupted during the pandemic.
Stephen Llewellyn, head of housing solutions, explained: "So far, we have allocated over £55,000 from our Rent Relief Fund which has helped 178 households concerned about rent arrears.
"If you have been made redundant, furloughed, had your hours reduced or are self- employed you may be eligible for assistance, so please make contact with us if you are concerned about rent arrears.
"We also launched our Universal Credit Fund earlier this year which has helped 870 tenants with financial assistance of £323,000. This fund helps tenants who have fallen into rent arrears due to built-in waiting times for Universal Credit payments to be processed and paid."
Payments covering up to five weeks of tenancy agreements can be arranged depending on circumstances and will be applied directly to rent accounts to help reduce arrears. Future repayment schedules will be reviewed in September this year.
Read all of our articles relating to COVID-19 here.