North Lanarkshire launches rent relief help for council tenants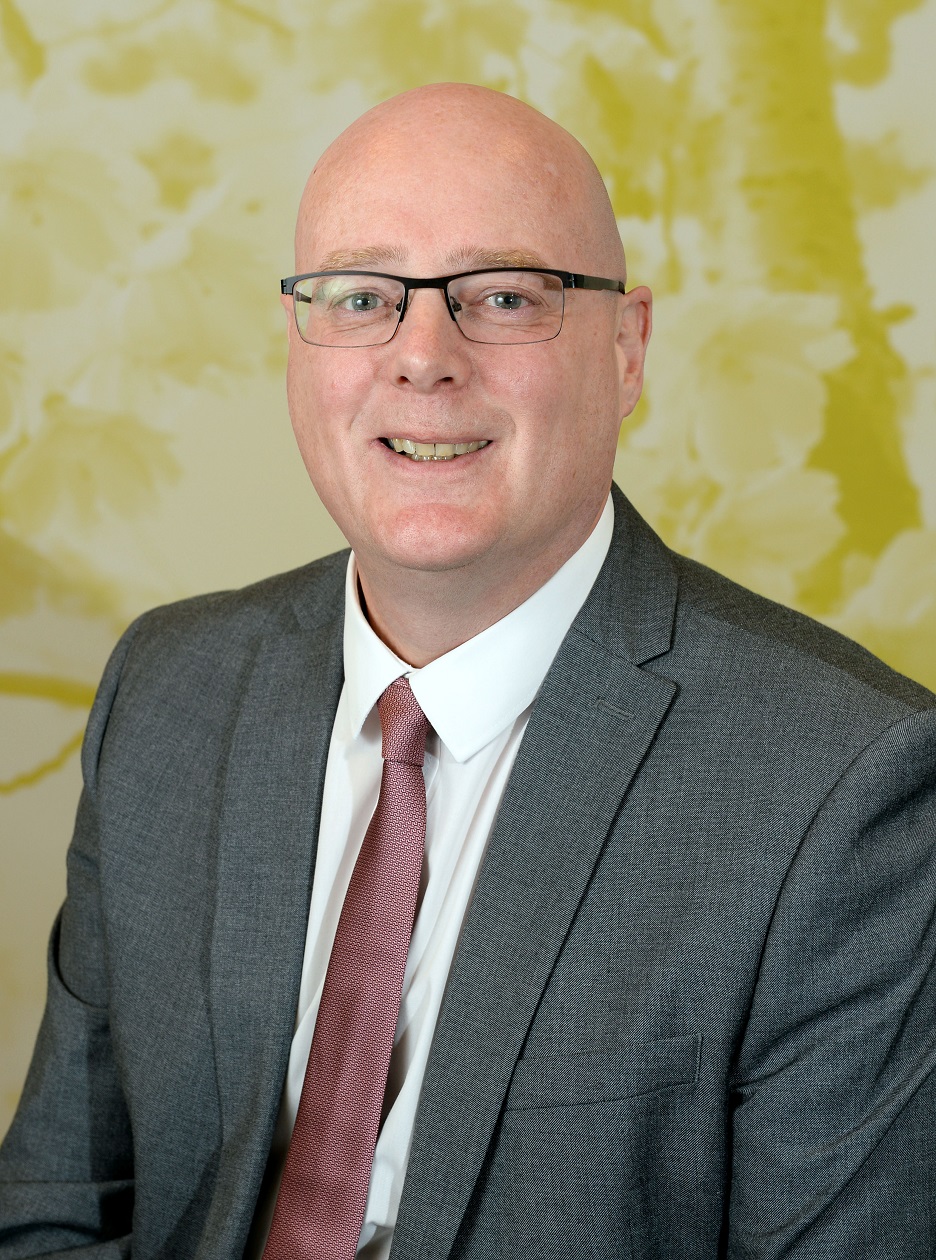 A special fund to help council tenants worried about rent arrears during the coronavirus crisis has been put in place by North Lanarkshire Council.
The council has set up £300,000 worth of funding to help those tenants whose financial circumstances have been disrupted during the pandemic.
Those who have been made redundant, furloughed, had their hours reduced or are self-employed may be eligible.
Stephen Llewellyn, head of housing solutions, explained: "We understand how uncertain these times are for everyone. We know a number of people will have fallen into rent arrears through no fault of their own as their circumstances have changed during these challenging times.
"Our Rent Relief fund is aimed at providing temporary help for those whose finances have been disrupted and who are struggling to make their rent payments at this time. If anyone is struggling with their rent payments under any circumstances, we would encourage them to contact us as soon as possible so we can help."
Payments covering up to five weeks of the tenancy agreement can be arranged depending on circumstances and will be applied directly to rent accounts to help reduce arrears. Future repayment schedules will be reviewed in September this year.
To apply for the Rent Relief fund please call on 01698 524811 or visit www.northlanarkshire.gov.uk/rentrelief.
Read all of our articles relating to COVID-19 here.