North View Housing Association appoints new director
North View Housing Association housing manager Alison Main has succeeded Euan Anderson its new director.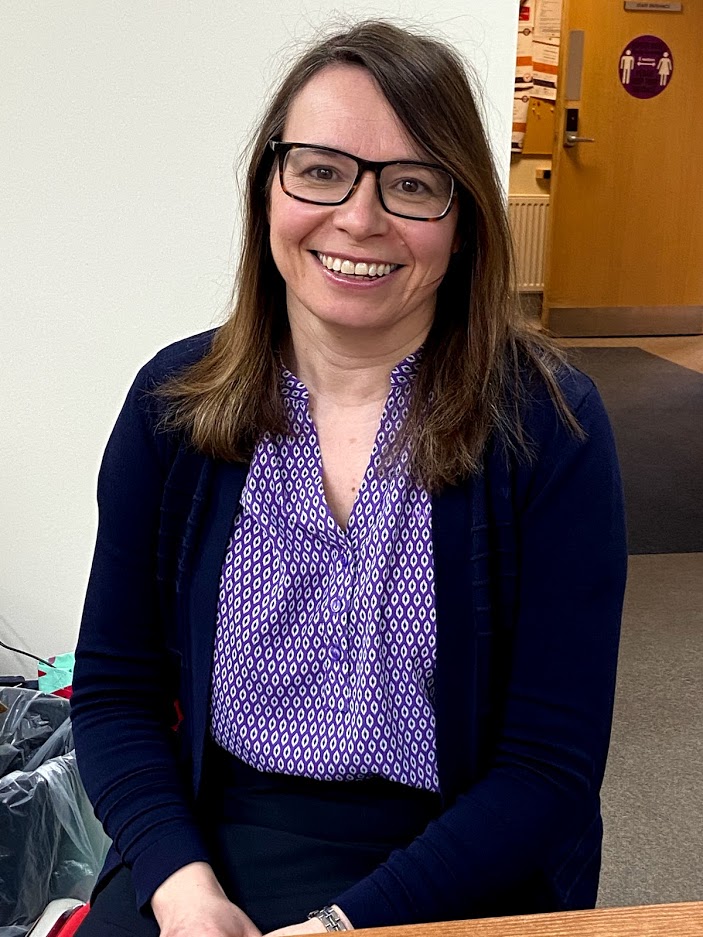 Ms Main will take up her post tomorrow with Mr Anderson departing today with more than 27 years' service under his belt.
Having initially joined North View Housing Association on secondment more than 20 years ago to provide development services, Alison stayed on to manage the Association's 'wider role' work before becoming housing manager in 2010. The experience she has gained over the last two decades will serve her well as she helps steer the Association out of the COVID pandemic and into the future beyond.
"We are sorry to see Euan go," commented Iris Robertson, chair of North View. "He leaves with our best wishes, and we are really delighted that we have someone as good as Alison to replace him. Alison is invested in North View, and she's been outstanding for us. We have every confidence in her, and we look forward to working with her for many more years to come."
Alison added: "I am delighted to be appointed as North View's new director. I am very much looking forward to working with the management committee and staff team in this new role, building on the strong foundations that are in place."