NPF4 set for Holyrood debate as RTPI calls for more resources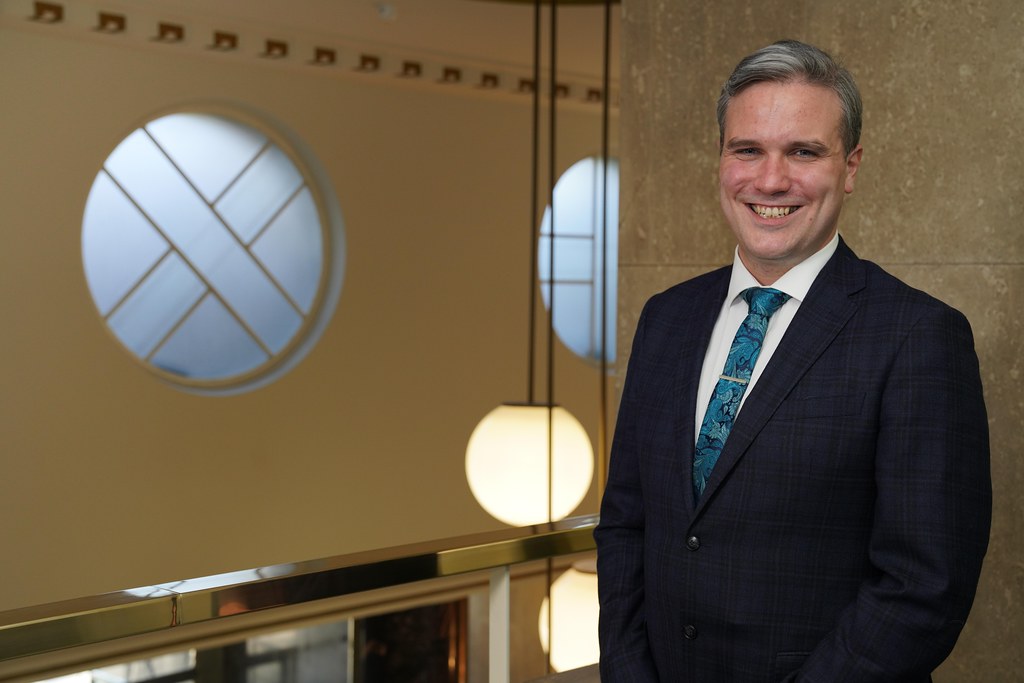 Changes to Scotland's planning system, said to be the "most important" in 75 years, are to be debated at Holyrood today.
MSPs will be asked to approve the Fourth National Planning Framework (NPF4) which seeks to prioritise projects that will help tackle the climate crisis or regenerate local communities.
And if approved, it will, together with local development plans, help to determine decisions on planning applications for the next decade.
Planning minister Tom Arthur said: "The Fourth National Planning Framework represents a turning point for planning and is one of the most important changes since the modern planning system was introduced in 1948.
"It prioritises tackling the climate crisis and reaching net zero by supporting development, growth of communities and of the economy in ways that are both sustainable and fair. While we won't compromise on addressing climate change, the system will allow planning authorities to bring forward locally tailored policies and proposals that meet their communities' needs and circumstances.
"This framework can help build a fairer, greener Scotland to help transform the economy and benefit future generations."
The Royal Town Planning Institute (RTPI) Scotland said that the success of Scotland's new national planning framework will depend on new resources to support its delivery and has outlined a number of challenges that need to be addressed including that planning department staff has been cut by a third since 2009.
In a full NPF4 briefing, the Institute has highlighted a need to provide enough planners to help implement the framework, necessary support to develop planners' skills and actions required to ensure the future workforce can meet the ambitions of the Framework.
Craig McLaren, director of RTPI Scotland, said: "The upcoming parliamentary debate is a fantastic opportunity to draw national focus to the importance of planning in meeting a range of societal challenges. Given this, we are pleased to see the progress that has been made in terms of the clarity, consistency and usability of the Framework.
"Whilst we very much support the ambitions of NPF4 in tackling the twin climate and biodiversity crises we need to focus on how it will be delivered. Critically, we need to ensure planning authorities have the resources and skills needed to do this, particularly as we move through the challenging transition period ahead.
"I am also pleased that there will be a review of the framework's delivery programme in six months and the commitment to set in place effective monitoring processes to ensure the Framework is delivering on its laudable intentions. As set out in the Local Government, Housing and Planning Committee's report we need to monitor its impact and effectiveness and cannot assume that planning policy is now set for ten years and can be left as it is."