One in ten adults in Scotland say their home harms their health
One in 10 adults in Scotland – equivalent to 444,000 people – say their current home harms their health, according to a YouGov poll commissioned by housing and homelessness charity Shelter Scotland.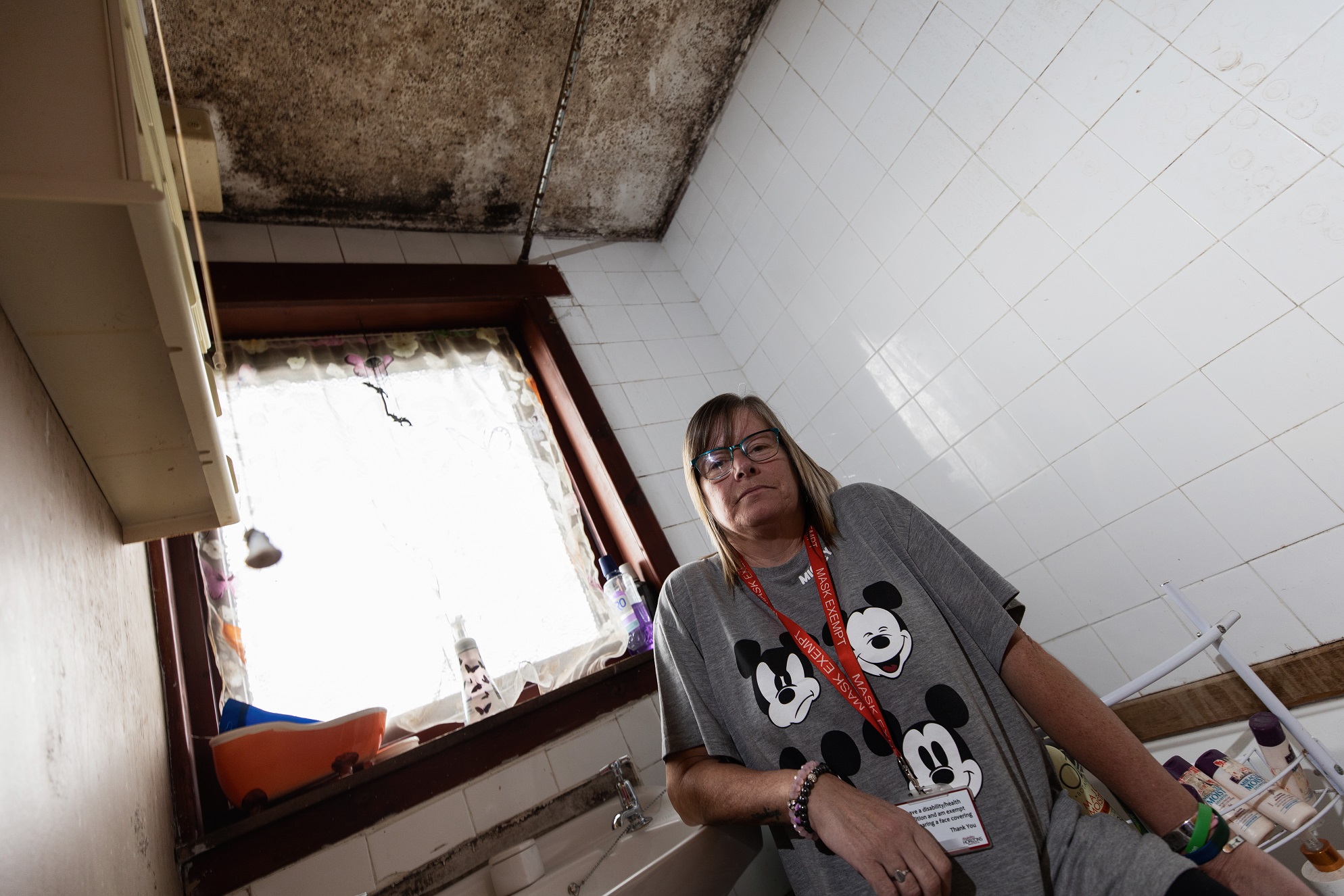 According to the poll, 5% of people in Scotland believe their current home harmed their/ their family's physical health, while 8% agreed their current housing situation harmed their/ their family's mental health. 10% said it either home harmed their / their family's physical or mental health, some said their home had a negative impact on both (3%).
The same poll of over 2,000 adults in Scotland, found more than one in three (36%) were impacted by the housing emergency.
Seven per cent of respondents said they were living in overcrowded accommodation, while 11% said they were affected by significant damp, condensation and mould.
A total of 17% of people (equivalent to 755,000 people) said they would be unable to heat their home in winter.
Alison Watson, director of Shelter Scotland, said: "It is shocking that one in 10 adults, the equivalent of 444,000 people in Scotland feel their home harms them.
"It is a mark of shame that in 21st century Scotland so many people are forced to live in substandard housing, often breathing in the mould and damp that surrounds them day in and day out. It harms not only their physical health, but their mental wellbeing too, often affecting relationships, the ability of their children to do homework in a safe environment, keep warm at night and so much more.
She added: "Scotland can do better than this. Home is everything and that's why we're encouraging people to stand alongside those impacted by the housing emergency to Fight for Home.
"We're calling for the Scottish Government to build the new social homes that Scotland needs, while taking urgent action to address existing homes in both the private and social sectors that are not fit for purpose and are at times doing more harm than good."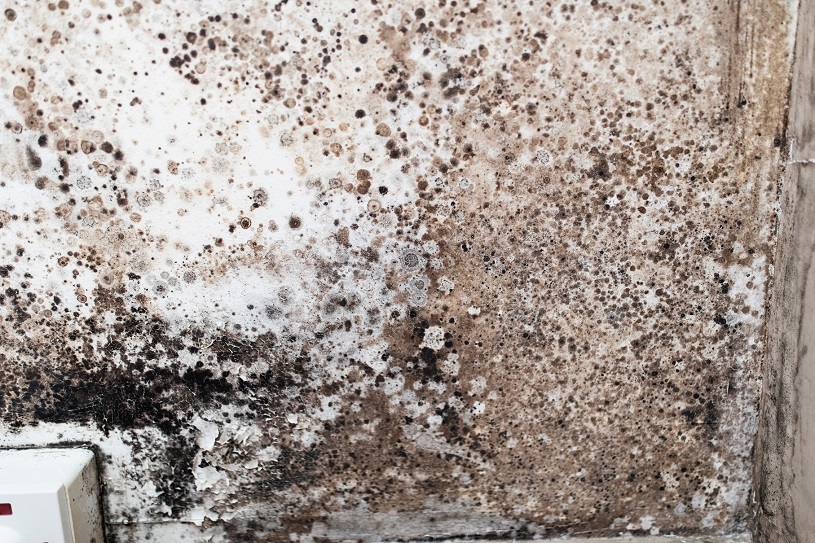 The survey also found that 18% of people (equivalent to 799,000 people) said their experiences of finding and keeping a home makes them worry about the likelihood of finding a suitable home in the future.
A further 7% of people (equivalent to 311,000) said they have had to make unacceptable compromises in order to afford their rent or mortgage - this includes accepting poor conditions and overcrowding.
Furthermore, 3% of renters (equivalent to 133,000 people) said they fear that they will be evicted by their landlord if they ask for repairs to be done
Dr Tamasin Knight, a Consultant in Public Health and member of the BMA's Scottish Consultants Committee, commented: "Housing is fundamental to health. Extensive mould and damp in housing is a significant public health issue and it is both concerning and frankly disgraceful that in 2021 people are still living in these conditions.
"At a time when respiratory illnesses are increasing – some due to COVID-19 – we urgently need to seriously explore what can be done to improve the lives of those in currently living in unacceptable conditions.
"Not only can poor housing impact a person's physical well-being, it can have a very detrimental impact on their mental health if they feel they are stuck in a hopeless situation. It can also be damaging to children living in homes riddled with damp and mould. I echo Shelter Scotland's calls for urgent action to be taken to address this."
Pauline from Brechin was fighting to get her landlord, Angus Council, to resolve a problem with black mould in her home for five years without success. Pauline wanted to downsize to a smaller property, but a shortage of supply left her trapped in this stressful situation.
Pauline said: "I've lived in this house for a long time; more than 15 years. The mould in the bathroom started about five years ago. When I spoke to the council, they said it was just condensation and to wash it off with bleach and paint over it to stop it regrowing. It didn't work. It just goes grey and then it regrows. I've washed it and painted it over three or four times.
"I complained so often without any improvement that I just gave up. The council put in an extra fan in my hallway about two and a half years ago, but it didn't make the situation any better. The mould covers most of the bathroom ceiling. It's horrible black spores and the paper is bubbled and peeling.
"I think it's had an impact on my health. It plays on my mind. The bathroom is next to my bedroom and I am breathing in all these mould spores. I've got asthma and COPD and I'm not saying it caused them, but it can't be good for me. It's affecting my mental health, making it harder for me to feel well."