Over £2.9m in Ofgem energy redress funding awarded to UK charities
Eleven UK charities have been awarded over £2.9 million in funding in the latest round of Ofgem's Energy Industry Voluntary Redress Scheme (Energy Redress Scheme).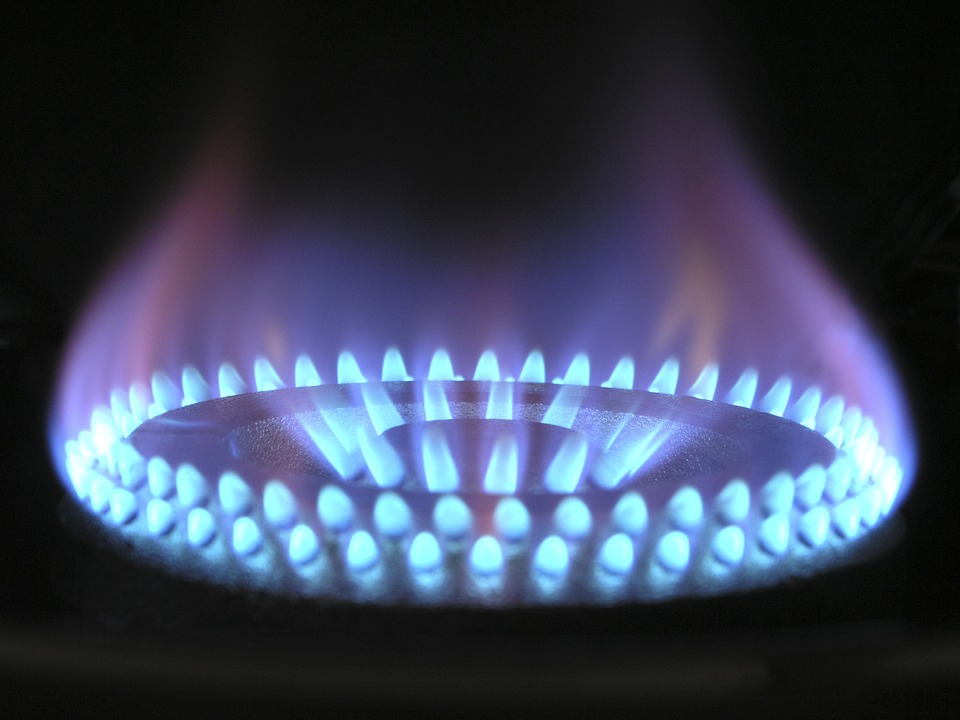 The scheme - managed and delivered by Energy Saving Trust - redistributes voluntary payments from Ofgem-regulated energy companies, to support vulnerable energy consumers.
A total of £3 million was available in the seventh round and the scheme received 57 applications from charities seeking over £11.5 million in funding. Charitable organisations such as the national disability charity Scope and cancer support charity Macmillan will receive grants ranging from £24,000 to £449,000 to deliver projects across Great Britain.
Other projects benefiting from the funding include energy advice services for the elderly and vulnerable people being discharged from hospital; energy advice and in-home support targeted at over 70s in Wales; specialist support for deaf and hard of hearing consumers in Scotland and research into the accessibility of energy-saving apps for the disabled and elderly.
Katie Reville, development officer for the scheme, said: "We had a great range of charities apply in Round 7 and our Independent Grants Panel had to make some difficult decisions over which projects to fund. Most of the Round 7 projects will be ready to support vulnerable households over the coming heating season, which is important as demand for energy advice is expected to increase this winter due to the financial impacts of COVID-19."
The Energy Redress Scheme has funded 103 projects since launching in 2018, awarding over £15.4 million to charities delivering projects across England, Scotland and Wales.
The eighth round of the Energy Redress Scheme is currently open to applications and has £7 million available.
The deadline for applications is 5 on Thursday 30 July 2020.
Further information on the scheme and the application process can be found here.