Paisley Housing Association provides a helping hand during coronavirus pandemic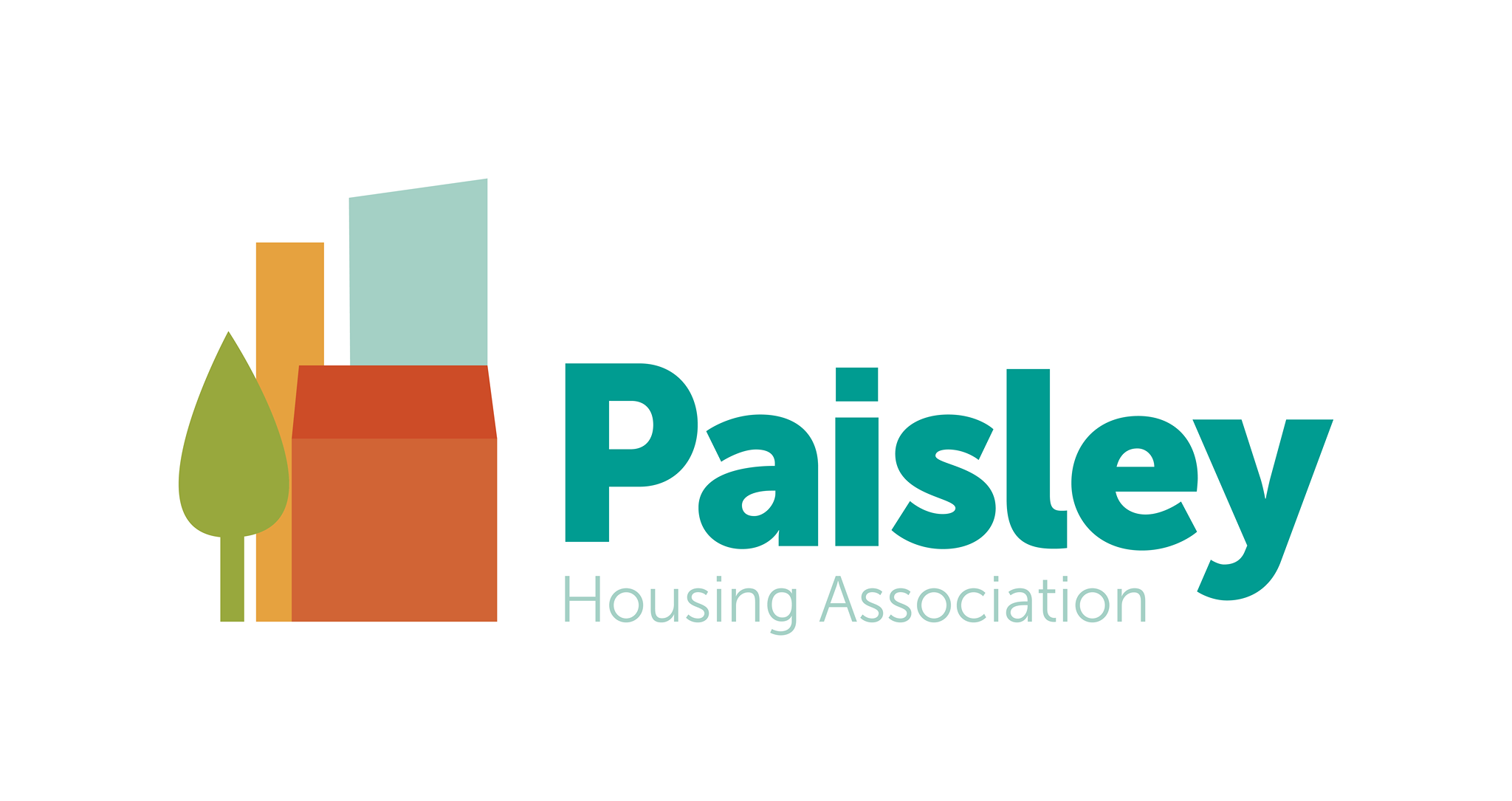 Paisley Housing Association has revealed how much of a helping hand it has provided as its tenants tackled the coronavirus pandemic.
The Association swung into action quickly during the lockdown to combat the turmoil many families were experiencing.
Kathleen McCutcheon, Paisley's chief executive, said: "From the outset, our focus was to try to assist our tenants by contacting them and offering support. After contacting our older tenants and setting up regular calls for those who wanted them we looked to see how we could maximise our tenants' incomes and sought funding to
enable us to do this."
Paisley Housing Association secured £29,000 in funding from various sources and provided a range of support to those in crisis in the form of supermarket, fuel and mobile top up vouchers.
On top of that, staff offered advice on benefits and assistance in completing applications for such benefits as Universal Credit and the Scottish Welfare Fund.
Paisley estimates 300 of the Association's tenants were able to cope better with the difficulties they have faced.
It also provided a helping hand on ways to beat the lockdown boredom with art boxes issued for 89 of its tenants and £10 birthday cake vouchers provided for 80 children.
Paisley Housing Association was designated a community anchor organisation by the Scottish Government which empowered it to distribute funding to many organisations within the Renfrewshire community.
This included Renfrewshire Foodbank to help it expand its services to provide fuel vouchers along with food parcels. Help was also given to Recovery Across Mental Health (RAMH) and the STAR project to develop digital support for its customers.
In a further development, funding has been obtained so that the Association can extend its fuel voucher scheme into the winter months when bills are much higher.
This coincides with the Association's two-year energy project due to begin in September which will help tenants become more energy efficient and save money on utility bills.
Ms McCutcheon added: "This has been a time of real crisis for communities everywhere with many lives thrown into turmoil. We are very pleased to have provided help where we can to assist our tenants and the wider community overcome the challenges the pandemic has created."