Paisley Housing Association receives positive feedback in customer service survey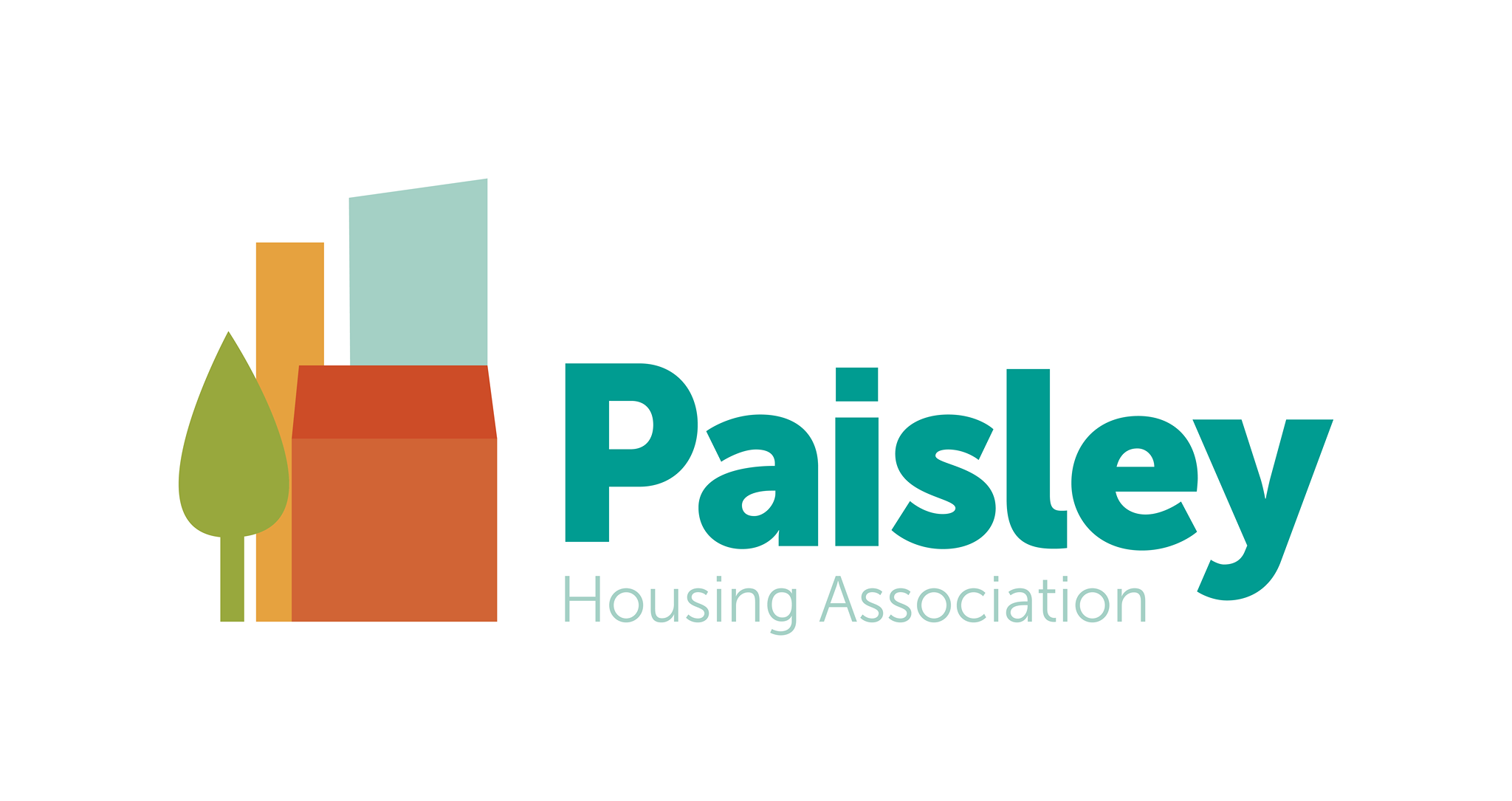 Paisley Housing Association has been given a significant endorsement by its tenants in its latest customer opinion survey.
The impressive results, with approval ratings in one case hitting a maximum 100%, confirm the Association remains highly-regarded by the people it serves.
Tenants gave the Association a perfect score when asked how well it kept them informed about its services and decisions which delighted staff and board members.
The survey also found 99% of people said they were satisfied with opportunities to participate in the work of the Association - reflecting Paisley's long-held desire to involve its tenants.
The just-released views of tenants were immediately welcomed by the Association which said it "always placed the highest possible emphasis on making sure its homes and its services met people's expectations".
In a series of further eye-catching findings, the survey found:
95% of tenants were satisfied with the overall service from Paisley - almost five per cent above the Scottish average for housing providers which is 90.1%
93% were satisfied with the quality of their home – with the Scottish average at 88.1%
93% were satisfied with the repairs service provided by the Association –again above the Scottish average of 91.7%
96% were satisfied with the management of their neighbourhood compared to the Scottish average of 87.8%
84% felt the rent they pay represents good value for money – marginally ahead of the Scottish average of 83.2%
Tenants' views of Paisley's customer service was highly rated, too, with satisfaction at a near-perfect 98%.
In its findings, Research Resource said the Association was "performing to a high standard."
Ian Johnstone, chair of the Association, said: "These findings are very important as they provide a vital snapshot of what the people we serve think of us. Like all housing associations, it is vital that we understand the views of tenants and what matters to them.
"I want to take this opportunity to thank the board and staff who work very hard to deliver the best service possible throughout the year and whose efforts are reflected in these impressive results."