People's Energy reaches a quarter of a million customers
People's Energy, the Edinburgh-based energy provider and social enterprise, has reached the milestone of supplying 250,000 customers.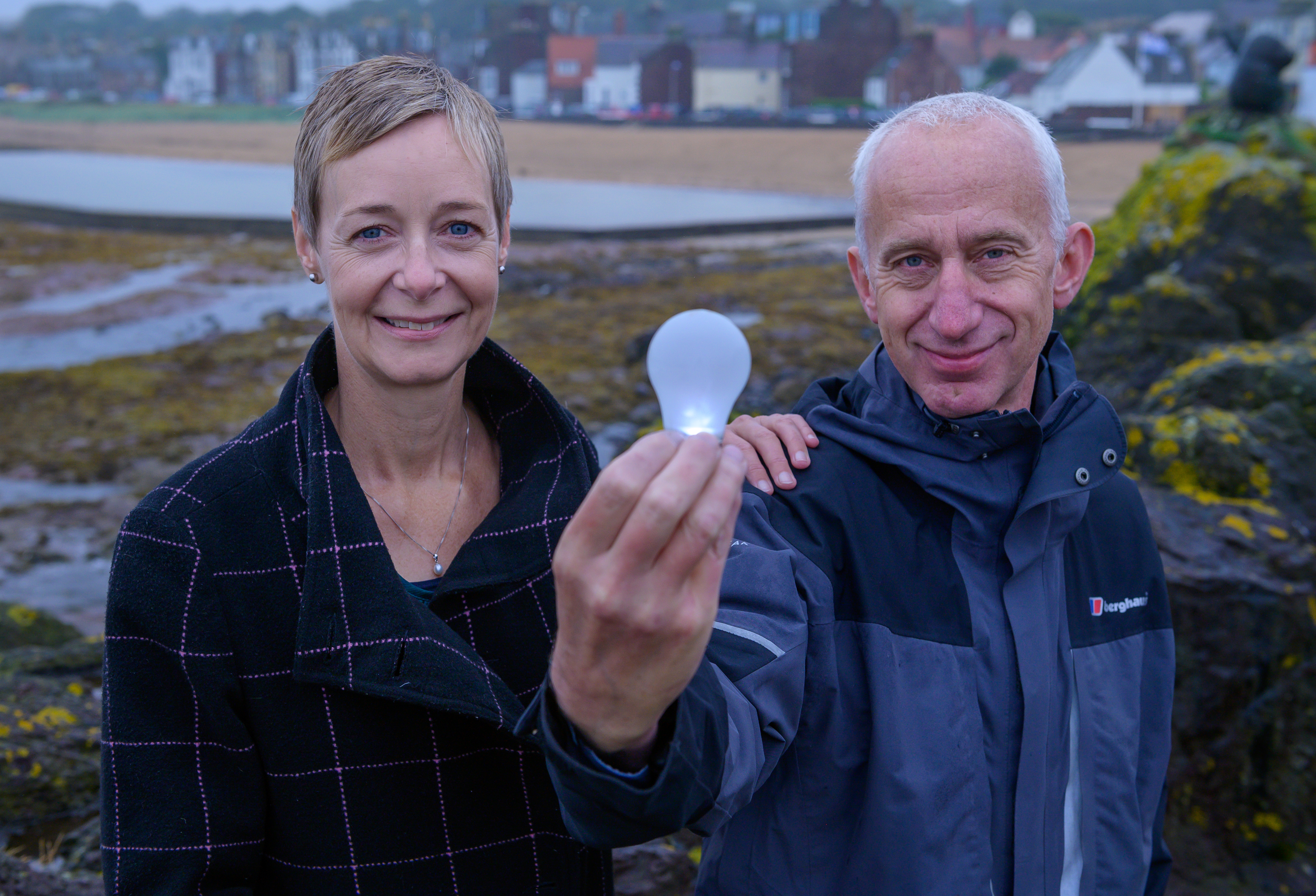 The company, which was founded in 2017, has grown by over 300% in the last year alone, and aims to service a million homes with gas and electricity by 2024. This follows the launch of People's Energy's first TV ad campaign in September, which was fronted by ex-rugby star Gareth Thomas.
With the company's mission to tackle fuel poverty, reaching 250,000 members is a key step in helping reduce energy costs for all. Initiatives launched by People's Energy include a COVID-19 fund which raised £75,000, helping 750 families with energy grants, and a Community Interest Fund, which is looking to give fuel vouchers to those most in need this year.
As People's Energy grows even bigger, further initiatives to help tackle fuel poverty and support good causes will be rolled out across Britain. With lockdowns being implemented across the UK, people will be faced with higher energy bills as they work from home over the winter, and lower-income families need support more than ever.
David Pike, CEO and co-founder, said: "We are thrilled that we now have over 250,000 customers on board with us, helping us to realise and get closer to our mission of tackling fuel poverty. The company has seen huge growth in the past year, and as we scale further we hope to provide more help to households most in need in the future. We believe that energy is a human right and should be fairly shared amongst us all.
"As a company that puts our people before profits, we're happy that we have a quarter of a million members who have chosen to be part of this movement."
People's Energy has also continued to grow internally, hiring 150 new staff and opening a new office in Selkirk, Scotland. It has increased its staff count by 450% in the past year to 375 people, and created 150 new jobs in the current period of downturn.
As the UK's first energy supplier registered as a Community Interest Company, People's Energy is committed to helping individuals, families and households on low incomes, especially those on pre-payment meters, access fairly priced energy.
It has pledged to prioritise the welfare of its communities above profits, including a commitment to give back 75% of its profits to its customers in the coming years.