Plans revealed for 76 new homes for social rent within grounds of Johnstone Castle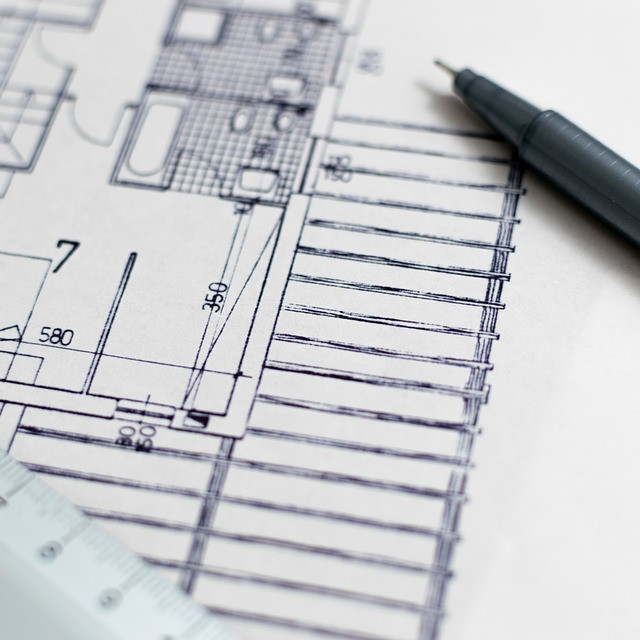 Vacant and derelict land next to Bluebell Wood within the grounds of Johnstone Castle is set to provide 76 homes for social rent.
The development will be managed by Link and Linstone Housing under new plans filed with Renfrewshire Council.
A variety of houses and cottage flats have been proposed by Do Architecture with RankinFraser landscape architects in an established residential area to the south of the town characterised by mid-century purpose-built housing estates.
If approved, the homes will be spread across two separate brownfield sites off Maple Drive to provide lower density housing, a response to a downturn in demand for tenement properties, Urban Realm reports.
Outlining how the properties will knit into the established housing estate the architects wrote: "The proposal aims to take inspiration from the local form to embed the proposal into its surroundings, but to also establish its identity.
"The proposal utilises many repeating architectural elements such as the terraced blocks with regular (40 degree) pitch roof as well as size and placement apertures on the front and rear elevations."